Junior Member
Join Date: Nov 2010
Posts: 3
Many many engine parts, great deals
---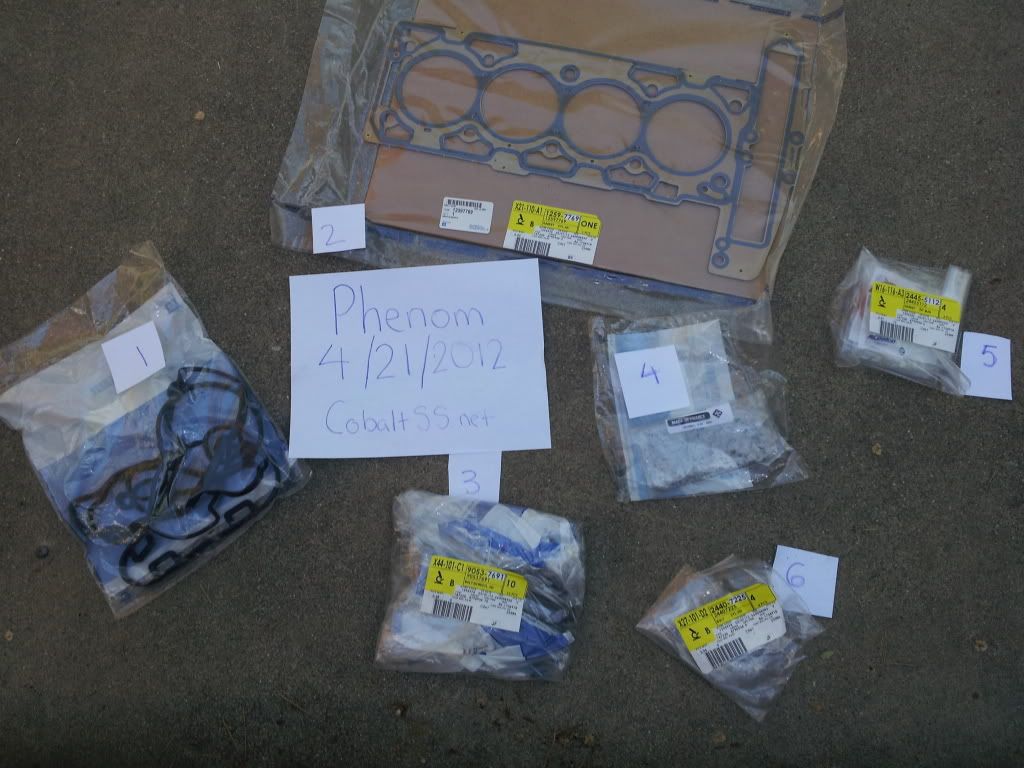 1) valve cover seal le5 - part # 12598014
2) head gasket le5 - 12597769
3) head bolts (10) (long) - 90537691
4) timing chain - 24461834
5) intake gasket (4) - 24455112
6) head bolts (4) (small) - 24407225
Here are the two types of head bolts:
I also have a set of cam bolts (10)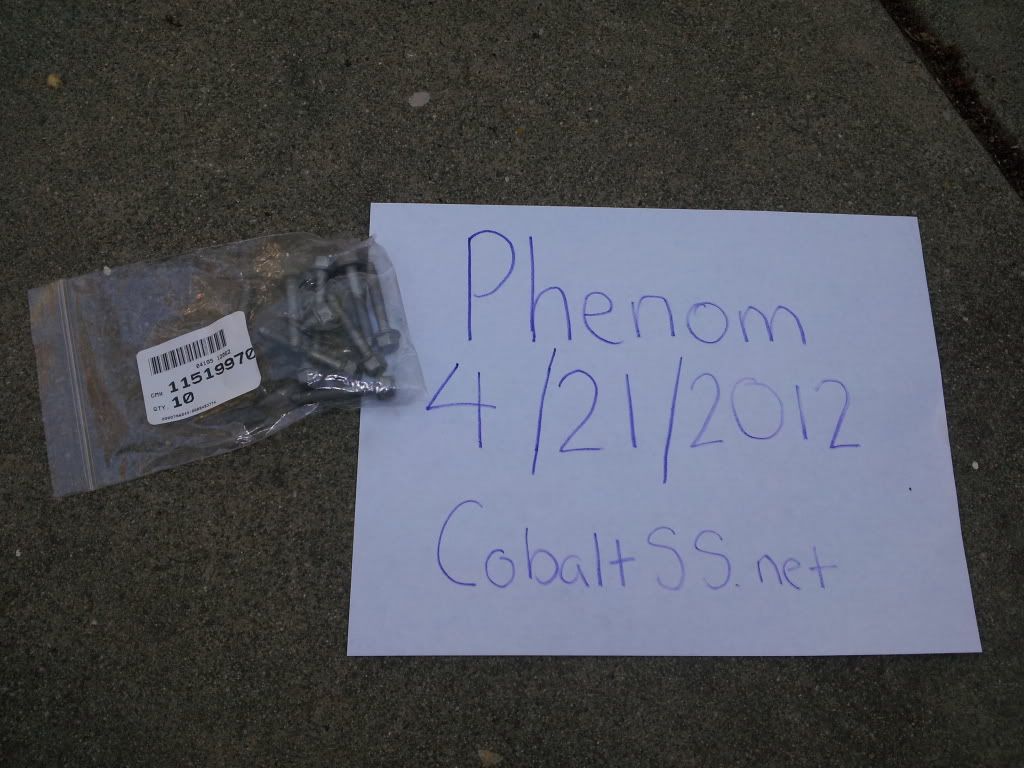 Here are the prices for the above items
1) 20 shipped
2) 25 shipped
3) 40 shipped
4) 65 shipped
5) 8 shipped
6) 16 shipped
Cam bolts - 20 shipped
if you want the whole set, I will sell for 150 shipped.
I also have a wiring harness with only 1,000 miles on it. Listed price for this is over $400, I am offering it up for $300 shipped.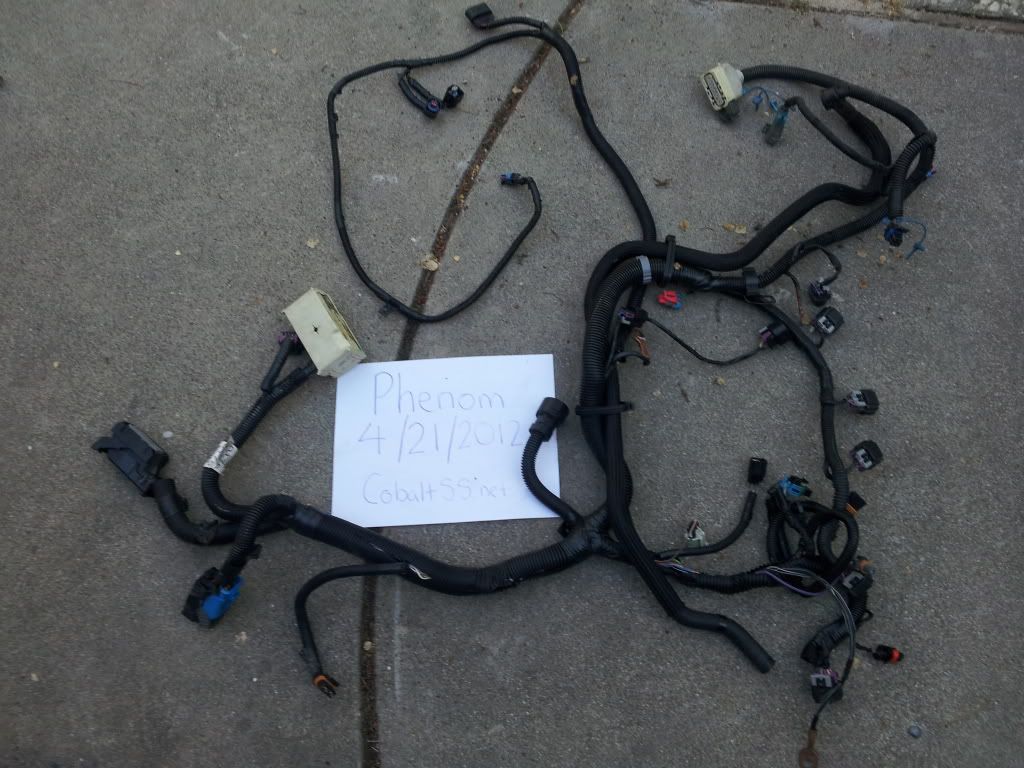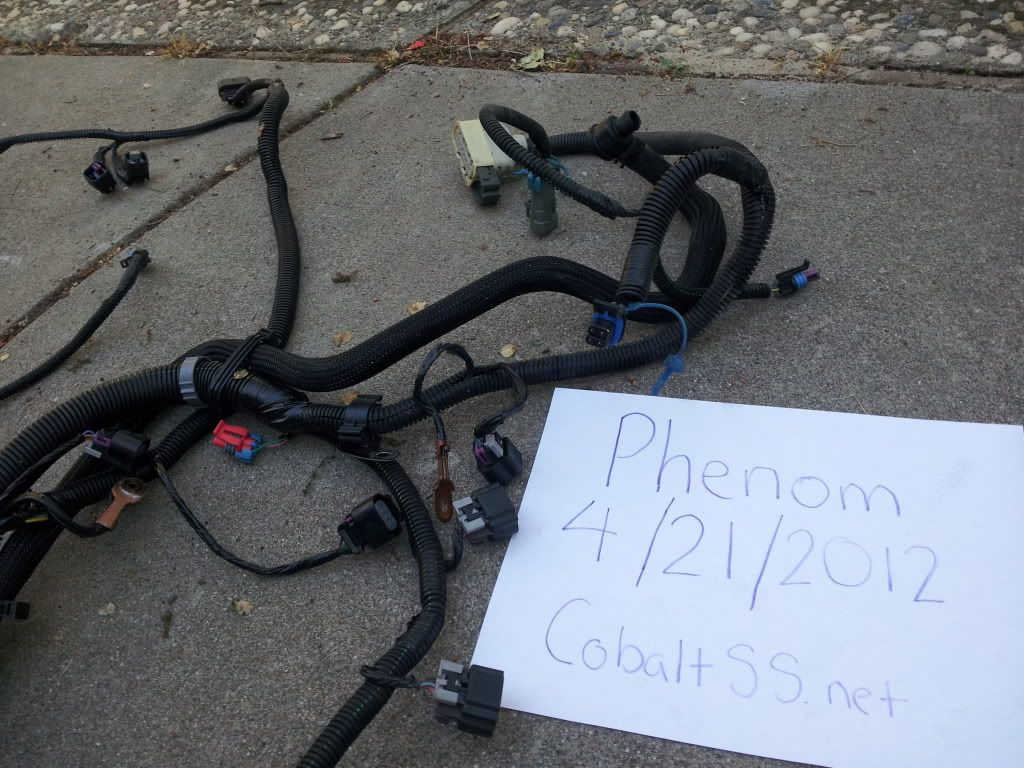 Junior Member
Join Date: May 2012
Posts: 1
AutoGuide.co.bw
is a new establishment of online vehicle sales database in Botswana.
New and used cars for sale in Botswana
. Brand new and second-hand car dealers in Gaborone, Botswana. You can buy or sell a car or vehicle, or finding nearest car dealership in Gaborone and Botswana. Quality information and safety will be always provided and up to date. Used cars in Botswana, trucks, SUV's and 4x4 vehicles for sale in Gaborone, Botswana.
http://www.autoguide.co.bw/