Join Date: Dec 2008
Posts: 4
Follow the Nissan Z North American Rally
---
UPDATE:
Hey guys don't forget, the rally is coming to an end with the last two rally dates taking place in Florida. The first of the final two is in Orlando on January 4th @ LOLLICUP (106 S. Semoran Blvd., Winter Park, Fl 32792) from 2PM-6PM. The Last date will take place in Miami on January 9th in a yet to be determined location.

If you guys want to see a short video on the SynchroRev technology, check it out here:
http://community.followthenissanz.co...064/60840.html
Hey everyone, I would just like to introduce myself first. I'm Al and I work for Marketingworks. We recently partnered up with Nissan to help promote the release of their upcoming 370Z and their Follow The Nissan Z North American Rally. Head on over to
FollowTheNissanZ.com
if you want to find out more about the rally dates and locations. You should definitely try and make it to one of the rally dates. Everyone so far has had a blast and has blogged about it, people have brought friends to the events, etc. You should all do the same, just make a day out of it. Come on down and have some grub, while checking out the latest and greatest vehicle Nissan has to offer aside from the Nissan Skyline. Let me know if you plan on attending.

Here are some pics I took the same night the car was unveiled.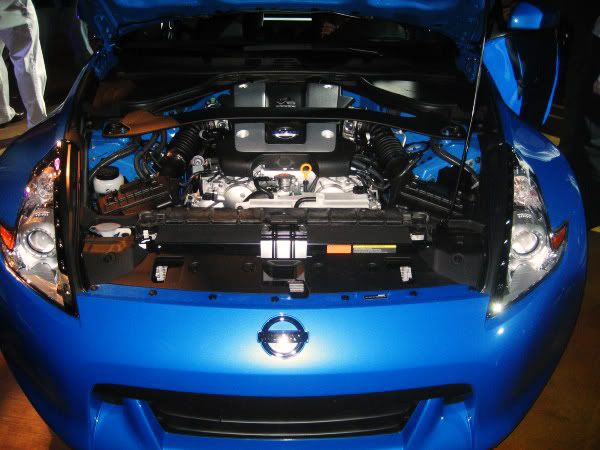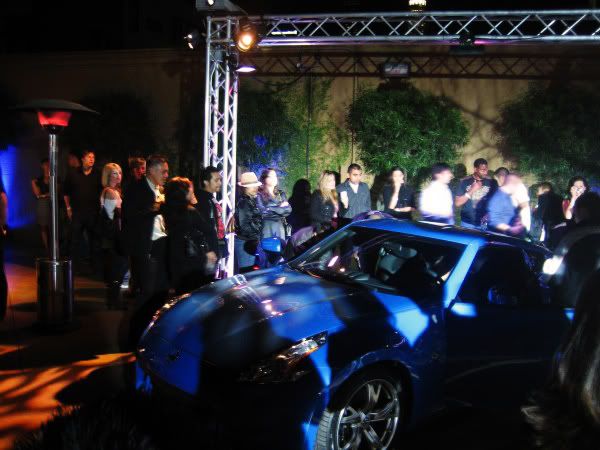 ---
Last edited by al.morales; 12-22-2008 at

06:24 PM

.
Join Date: Dec 2008
Posts: 4
Hey guys, the new Z goes on sale today at Nissan dealers nationwide with a Manufacturer's Suggested Retail Price (MSRP)* starting at $29,930 for the 2009 Nissan 370Z Coupe equipped with a 6-speed manual transmission and $31,230 with the new 7-speed automatic transmission. The new Z is also offered in a 370Z Coupe Touring model, which is priced at $34,460 with the 6-speed manual and $35,760 with the 7-speed automatic transmission.
For more details head on over to:
http://www.nissannews.com/newsrelease.do?id=653&mid=1
Join Date: Dec 2008
Posts: 4
Hey guys, if any of you will be in the Miami area this SATURDAY, the 10th, head on down to CLUB SPACE (34 NE 11th Street, Miami, FL 33132) from 10PM - 4AM and celebrate the final date of the FOLLOW THE NISSAN Z Rally. Come and get your party on.
Join Date: Dec 2008
Posts: 4
Just a quick reminder. Episode 6 of the Need for Speed: Undercover "Takedown" is up. Go ahead and visit youtube.com/needforspeed to watch all 6 videos.
Here's the link to the final video in the series:
http://www.youtube.com/watch?v=a7-fjhDakMg