What did you do with your car today?
---
Here is where you can post what you did with your car today. Post up everyone.
---
I was beat by RKRamos.
well these pictures are from the last 2 days of work.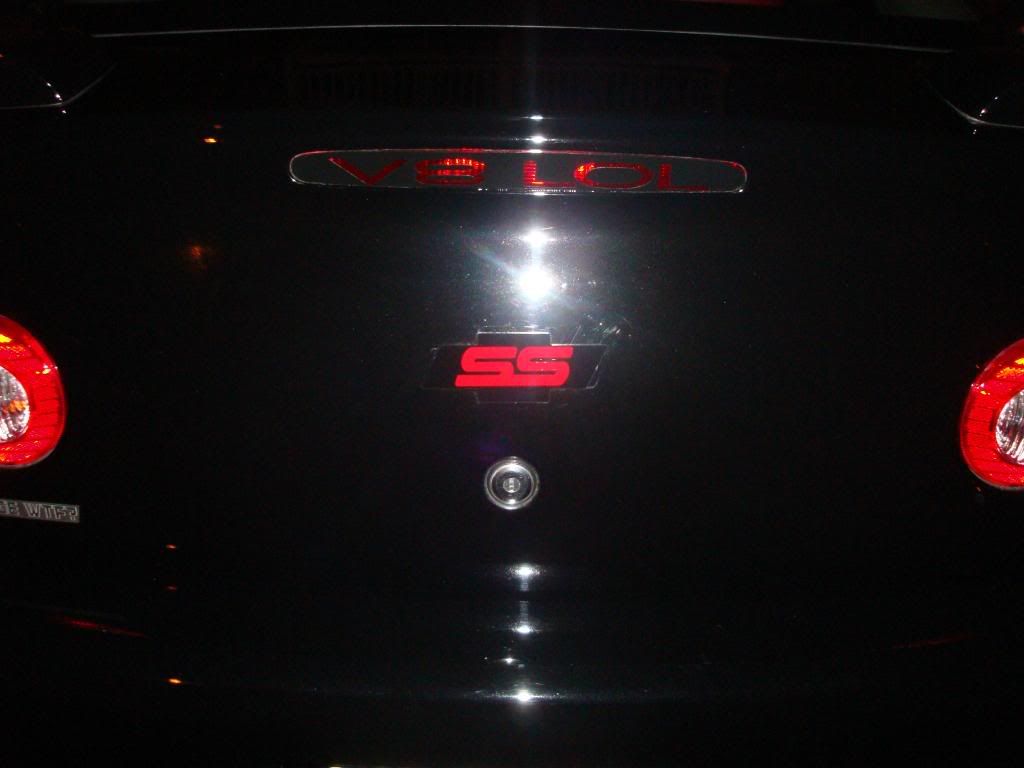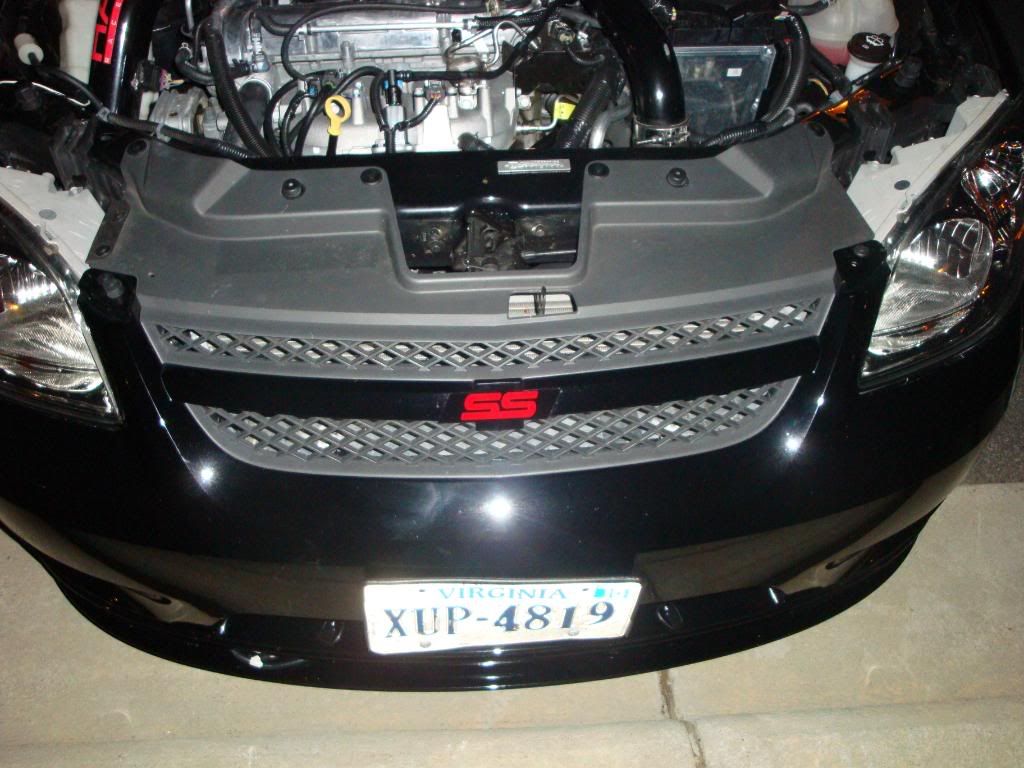 ---
I was beat by RKRamos.
I put gas in my GTO today.....
---
...

To view links or images in signatures your post count must be 10 or greater. You currently have 0 posts.

the Bop that never Stopped...
Chantilly Lace - The Rolling Rockabilly Jukebox..

smokeing out taillights today. debadgeing and putting in gas! lol
i like that red and black skoal. specially the bowties
yea the only thing else i want to get is the center cap for the steering wheel. i cant find them anywhere.
---
I was beat by RKRamos.
I i got my Cry02 kit hood up today and working, but somehow i have a leak somewhere and all my c02 leaked out. : ( But iam going to fill up the tank again and try again.
---
I was beat by RKRamos.
have you tried taking out the steering wheel? just painting that? im sure it cant be that hard just tape it off..
na i found the center cap yesterday online, its red and black with silver around the SS
---
I was beat by RKRamos.
Ouch man....y'd you put the SS in the grille?
---
"

The Skinny:
1980 Chevy Malibu
229 cu. in. V6 (don't judge)
3 spd. Saginaw
15 in. Rally wheels.
Mismatched paint.
A little rust.