Kill List....
---
Kill list for tonight.....

Cobalt SS Turbo
G35
Supra (old one)
Turbo'd civic
350z

Sorry guys, Iam not a good writer like MT so I just make a list.
---
I was beat by RKRamos.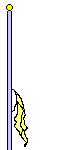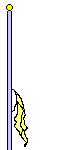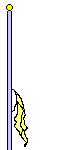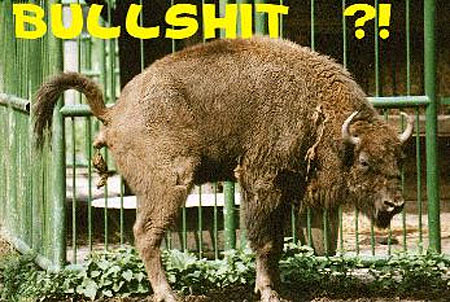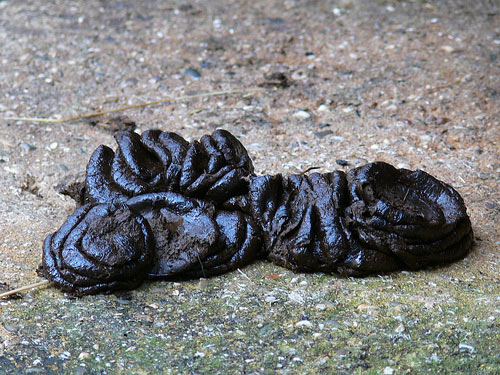 the old supra wasn't racing.
---
...

To view links or images in signatures your post count must be 10 or greater. You currently have 0 posts.

the Bop that never Stopped...
Chantilly Lace - The Rolling Rockabilly Jukebox..

Senior Member
Join Date: Mar 2010
Location: MD
Posts: 480
Super Moderator
Join Date: Aug 2008
Location: Fort Bragg NC
Posts: 1,639
hahhahaha. Thanks MT. The supras exhaust feel off. its that tells you anything. Never said it was fast.
---
I was beat by RKRamos.