Join Date: Jan 2007
Posts: 7
Springs
---
I'm deciding how much I want to lower my car. I get springs 10% over cost from my warehouse. I can get the Eibach sport lines for about $150 or the pro kit for the same price. I can get the progressive kit for $125. dont know which one really to get for my car. Whats the best one for me. I'm just doing city driving and havent put my wheels on yet for my car.
Join Date: Jan 2007
Posts: 7
Now I need to lower it.
---
I finally put my wheels on today. It just doesnt look right now. I put the 17's on and it fucken raised my car 3/4 inch. WTF. If anything it should have lowered my car, but after looking at the specs on the old tires to the new ones, I started to be come pissed.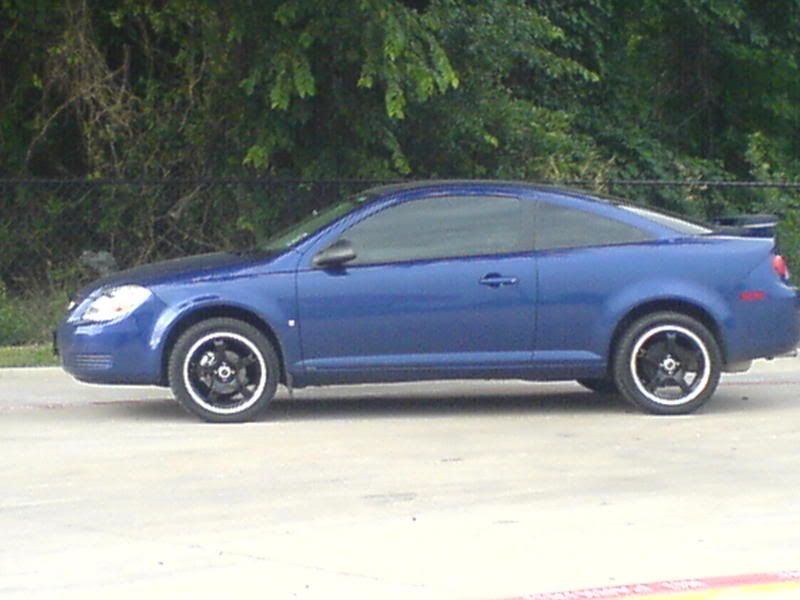 Contributing User
Join Date: Jun 2006
Location: denver co
Posts: 3,637
guess you need the sportlines.
Similar Threads
Thread
Thread Starter
Forum
Replies
Last Post
ss/sc springs

invisiride

Picture/Media Post

1

09-23-2006

04:27 PM

H&R springs?

WhiteSS

Performance Modifications

1

09-11-2006

04:23 AM

springs for a 2.4SS??

WhiteSS

Performance Modifications

1

08-31-2006

06:55 PM

WTB: Pro-kit Springs

97ZMeGo

Parts Wanted/Parts for Sale

0

08-03-2006

08:11 PM

SS Springs are on!

wyoming_bass

South Western Forum

2

06-10-2006

03:04 PM