Join Date: Feb 2009
Posts: 4
Pics of my Balt
---
redoing the striped interior. doing the seats in leather and suede over the winter...mmmm cant wait!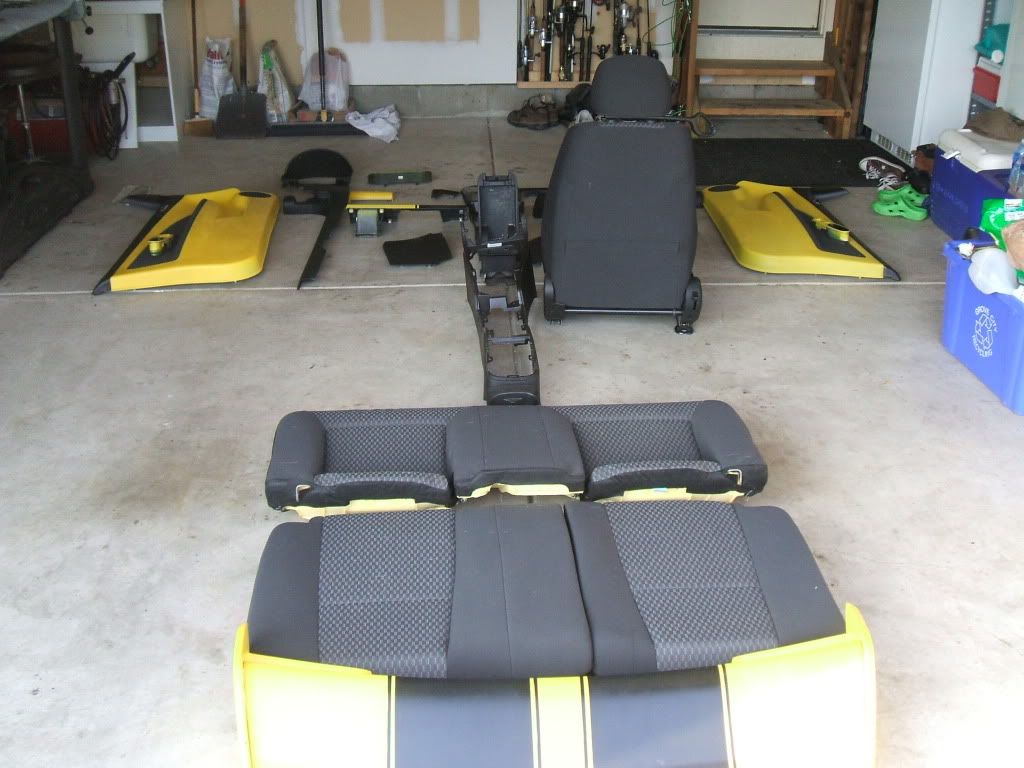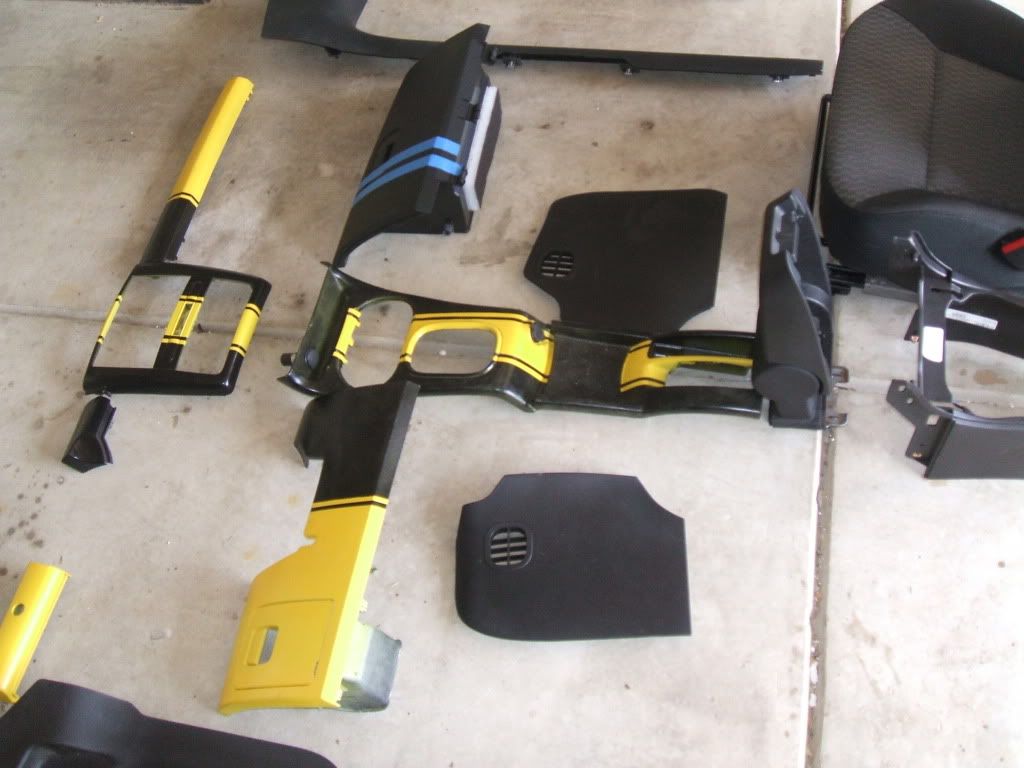 Going shaved this saturday... little spoiler photo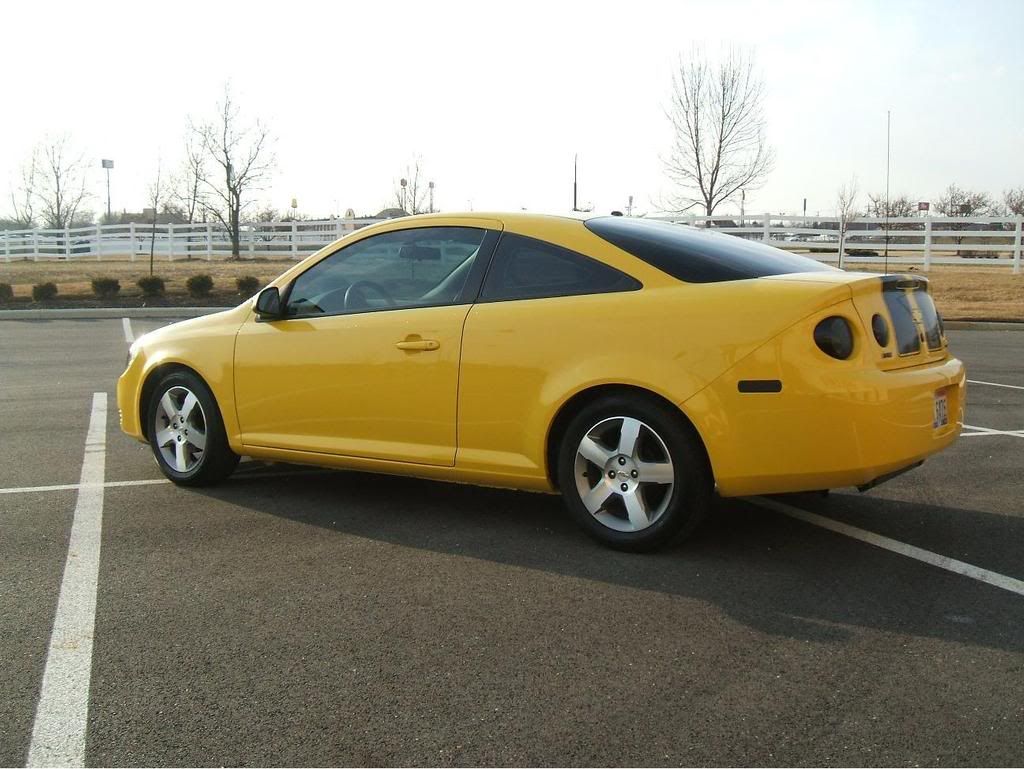 lose the cobaltss. net sticker!


nice car....
---
...

To view links or images in signatures your post count must be 10 or greater. You currently have 0 posts.

the Bop that never Stopped...
Chantilly Lace - The Rolling Rockabilly Jukebox..

Join Date: Feb 2009
Posts: 4
yeah i need to peel em off.. had a bad experience with the site... now an avid YC member
thats hot cept for the .wack sticker
Junior Member
Join Date: Apr 2009
Location: Niagara, Ontario
Posts: 17
That is very nice! I agree with the others, lose the sticker, soon, very soon!
---
67 SS350 Camaro Coupe
87 IROC L98 82,000 Km.
96 Camaro SS convertible 46,000 Km.
10 Cobalt SS Black Granite Metallic
1 very understanding wife