Join Date: Jul 2005
Posts: 106
The lights look bad ass in this pic, can't really see the grill. We'll see tomorrow.
---
THE LIST too hot to handle on Cobaltss.com
Join Date: Jun 2005
Posts: 145
added a grill? hmm i guess ill see it tomorrow... headlights look good though
Join Date: Jul 2005
Posts: 106
Here are some better pics, it rained last night when i was out driving so there a bit dirty.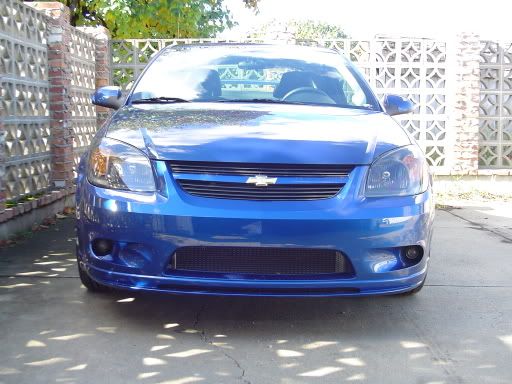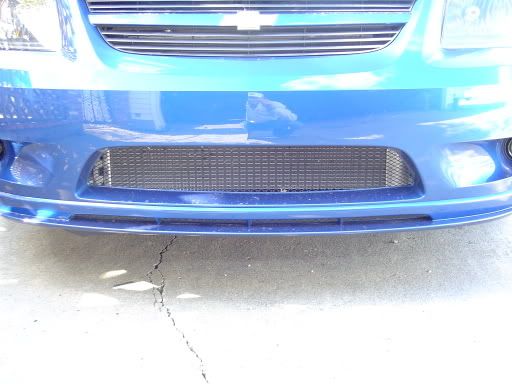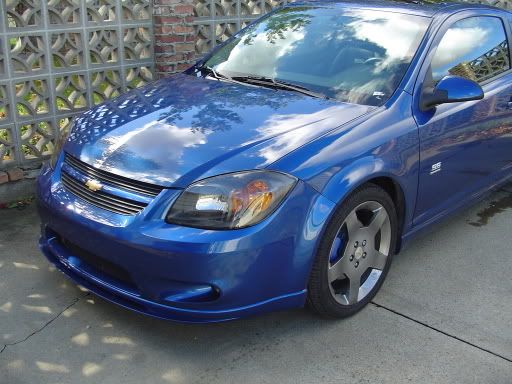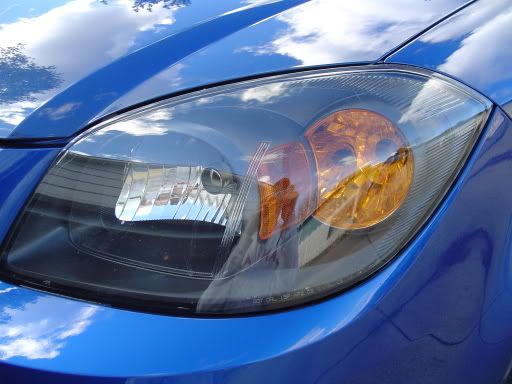 Join Date: Apr 2005
Posts: 104
ooo man the grill and lights look sweet keep up the good work
Join Date: Sep 2005
Posts: 322
Hey man, how did you secure that lower grill? I'd like to do something like that with mine, but I can't figure out what to connect it to.