Join Date: Aug 2005
Posts: 72
Stock rims painted black?
---
I remember back a few months there was guy that had his stock ss s/c 18's powder coated black. Were there ever any pictures of the tires back on the car? If so could someone post them or link to that thread again? I can't seem to locate it and want to see what the blacked out stock rims look like.

Thanks.
Join Date: May 2005
Posts: 273
Here ya go. They look freakin awesome in person, my camera doesnt do them justice!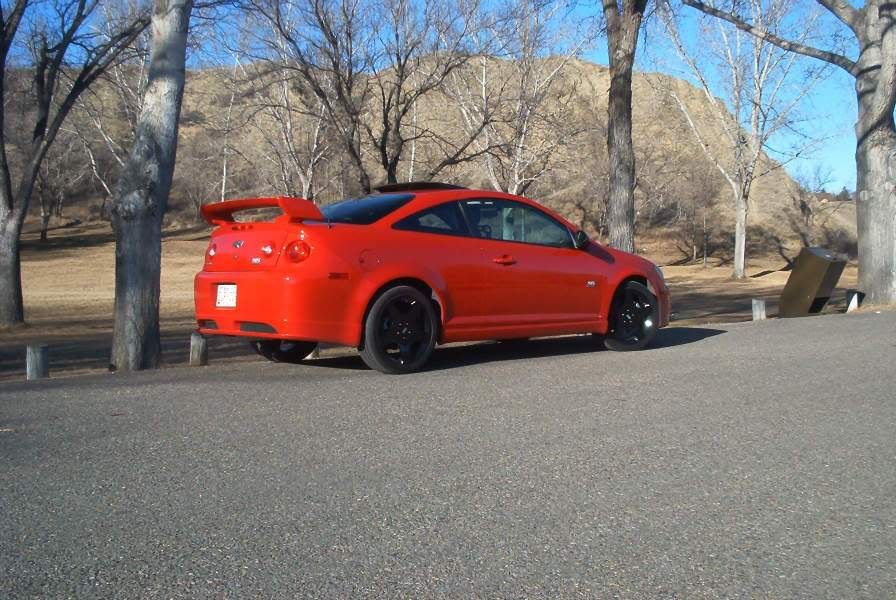 Join Date: Aug 2005
Posts: 72
this is a photoshop, i like these better than the all blacks. remember it's just a chop, so that's why the black doesn't look great, i could see these looking totally badass if they were actually powdercoated.
---

To view links or images in signatures your post count must be 10 or greater. You currently have 0 posts.


custom valve tap