Join Date: May 2005
Posts: 220
Fresh wax, updated pics
---
I took advantage of the nice weather we had today and washed/waxed my car....Enjoy!!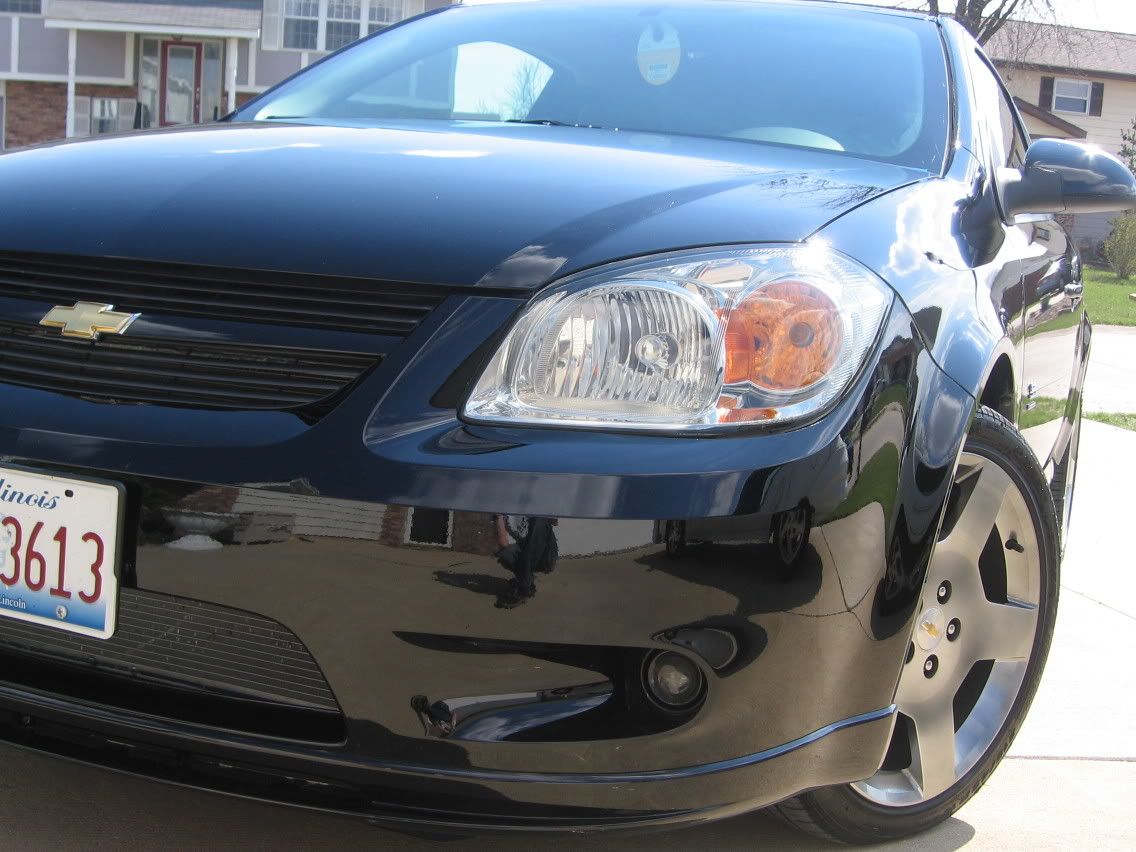 ---
Last edited by Stubbles; 03-26-2006 at

06:12 PM

.
Join Date: Jan 2005
Posts: 5,187
Join Date: Feb 2006
Posts: 245
That looks hot man.

I love the covers. Vary nice

Later
Looks great. What kind of wax did you use?
Join Date: May 2005
Posts: 220
I used Turtle Paste wax...then, to remove the flakes, i used Mequires NXT Wax booster.
Join Date: Oct 2005
Posts: 8
Looks very nice. Did anyone else notice the cops?
Join Date: May 2005
Posts: 220
Good catch! My neighbor is a state cop.
I wouldn't think the NTX spray wax would do much good on top of that. NXT is synthetic, where turtle wax is carnuba. Ever try the NXT paste?