Join Date: Apr 2006
Posts: 367
Side By Side pictures STOCK vs MINE
---
Ok so i went to the dealership and took some pictures of a stock LS with my car right next to it (ss springs installed). I can see the difference can you?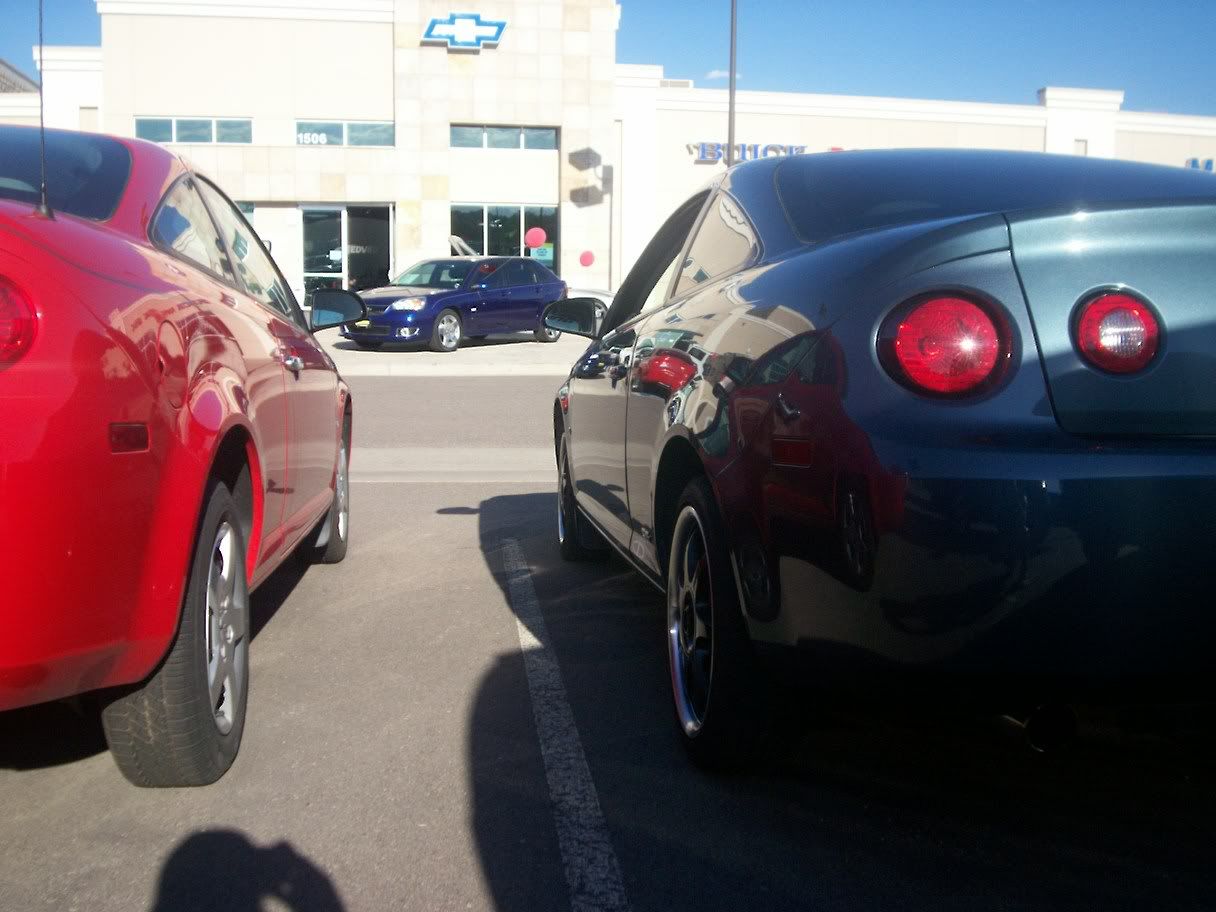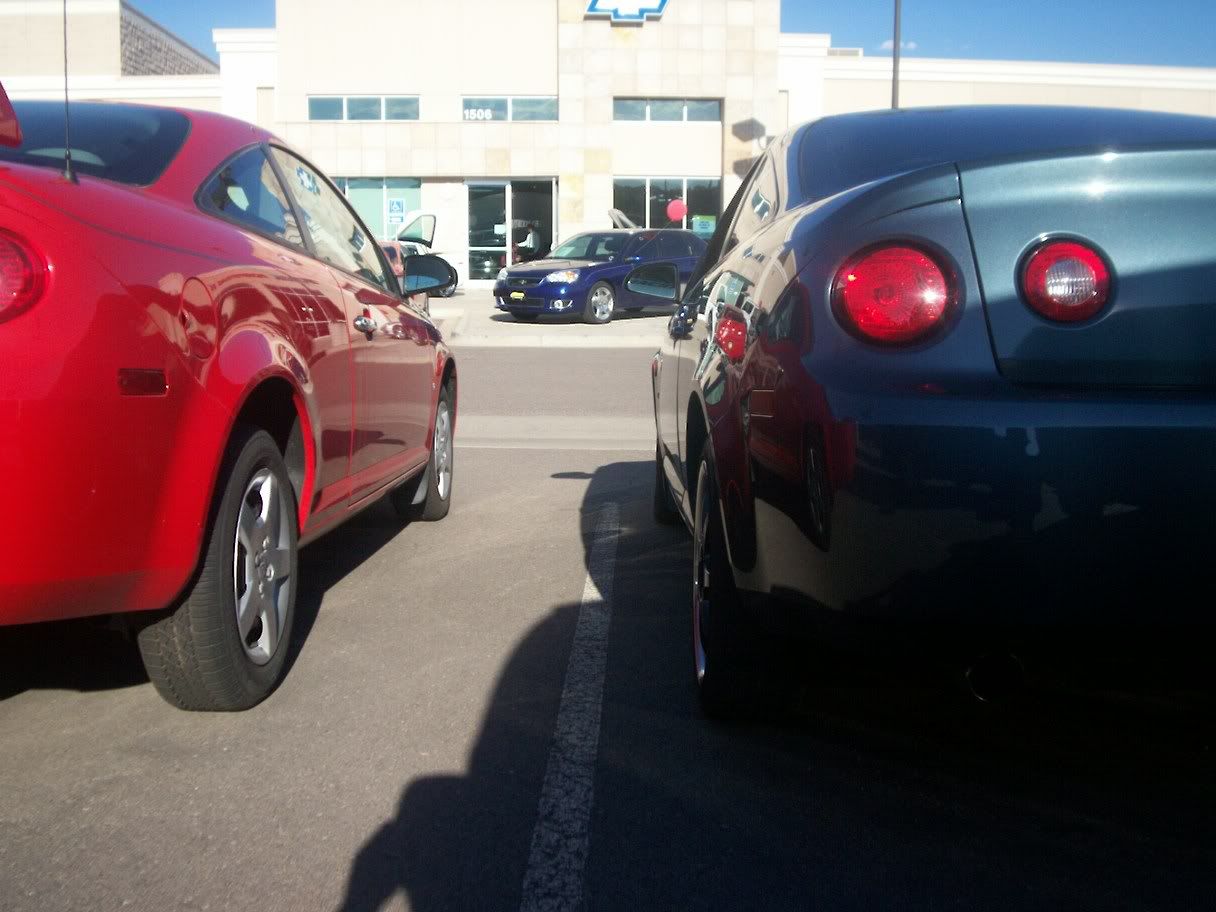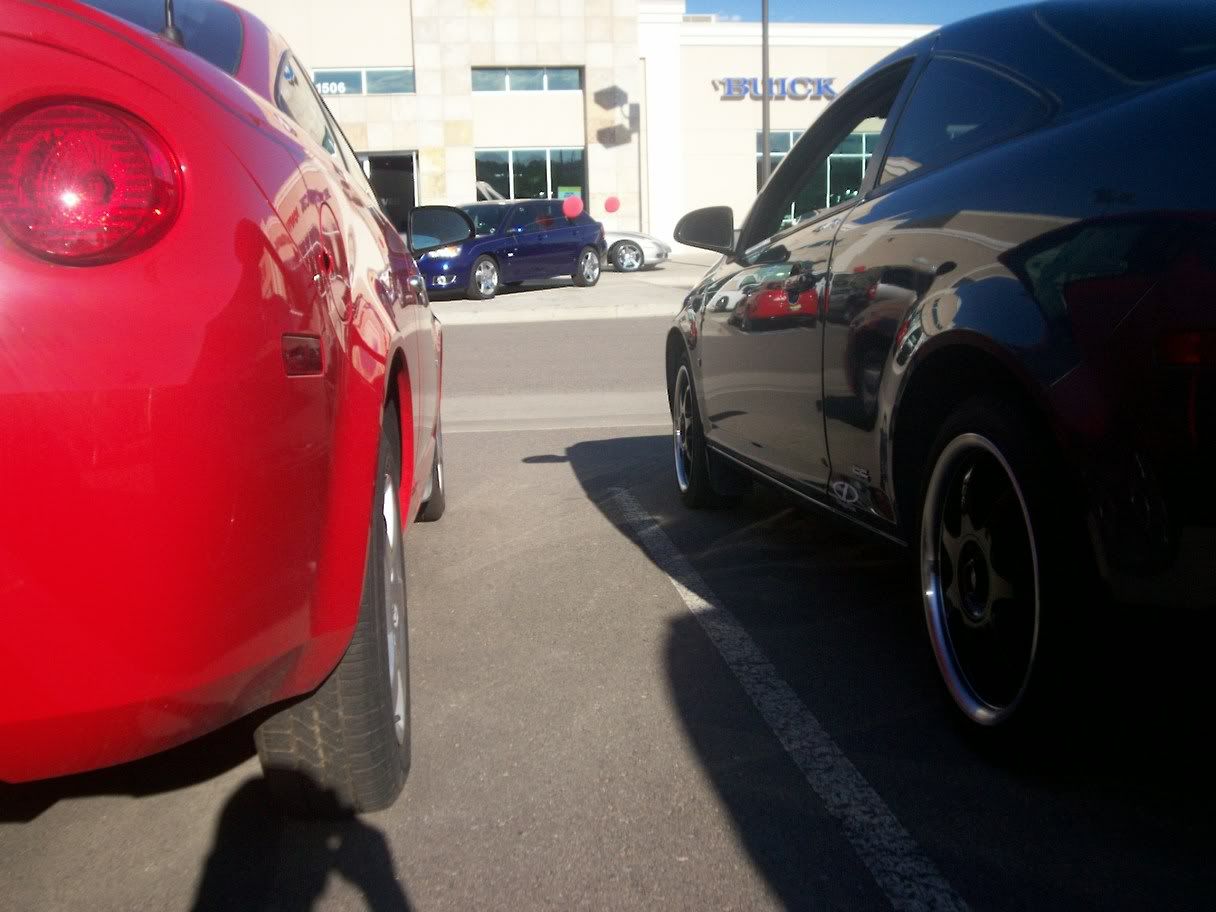 not from those angles. it's hard to see. maybe if they were parked facing each other so that you could get a side shot of each.
---

To view links or images in signatures your post count must be 10 or greater. You currently have 0 posts.


custom valve tap
Contributing User
Join Date: Apr 2006
Location: Chesapeake, VA
Posts: 1,170
or maybe pics of the fronts since your springs were suppose to lower you in front.
---
07 Tahoe LT
To view links or images in signatures your post count must be 10 or greater. You currently have 0 posts.


07 Sport Red 4 door SS:
-sticking around for now