just some pics after i washed the car
---
gave the car a bath , i waxed it like 2 weeks ago and seems like its holding up ...go Meguiars 3 step:twothumbs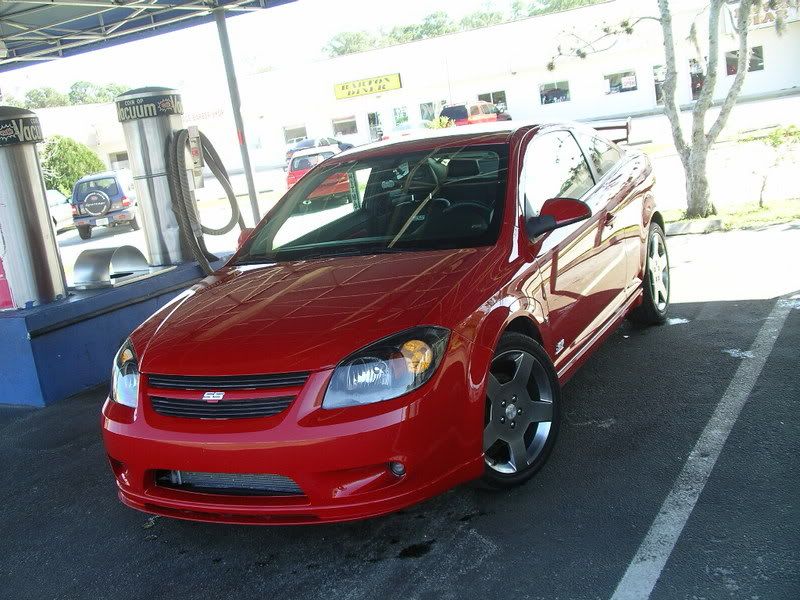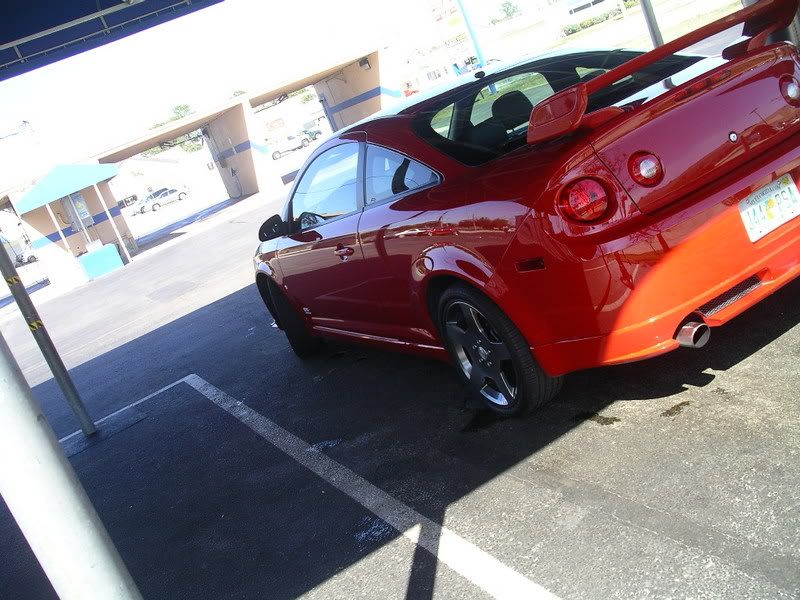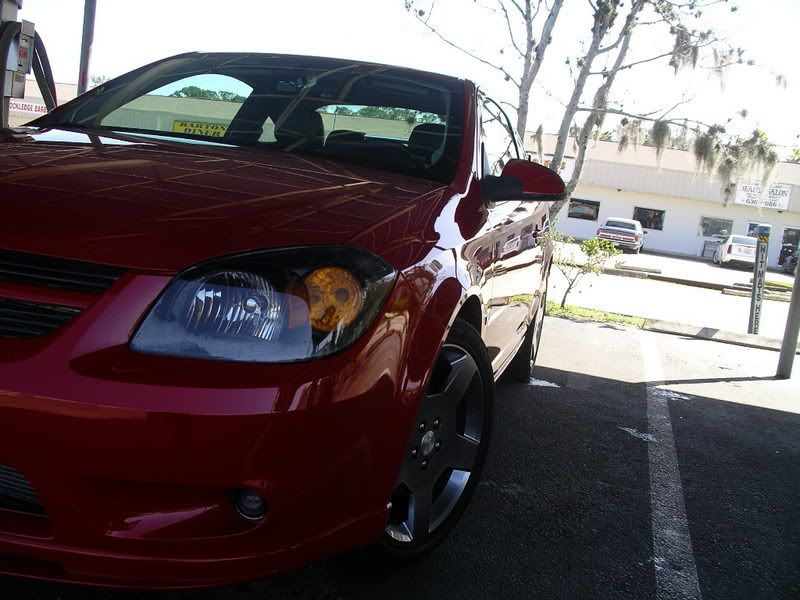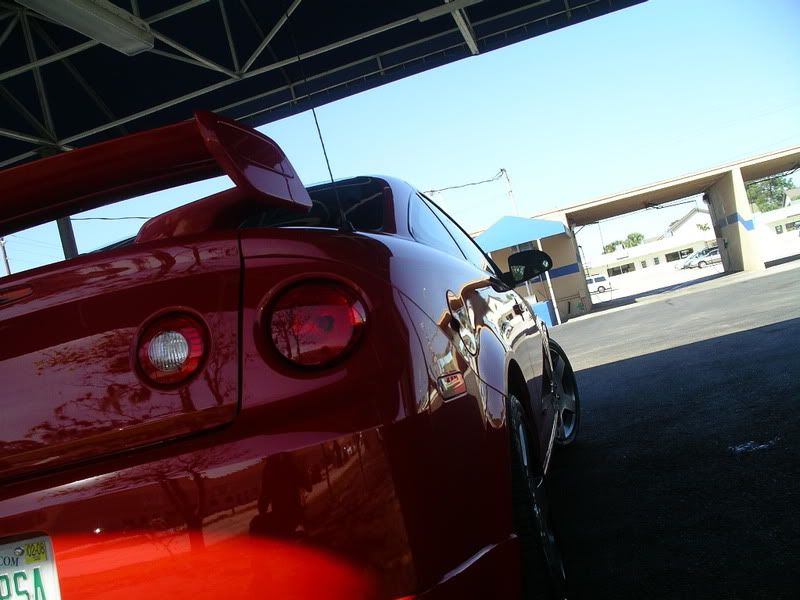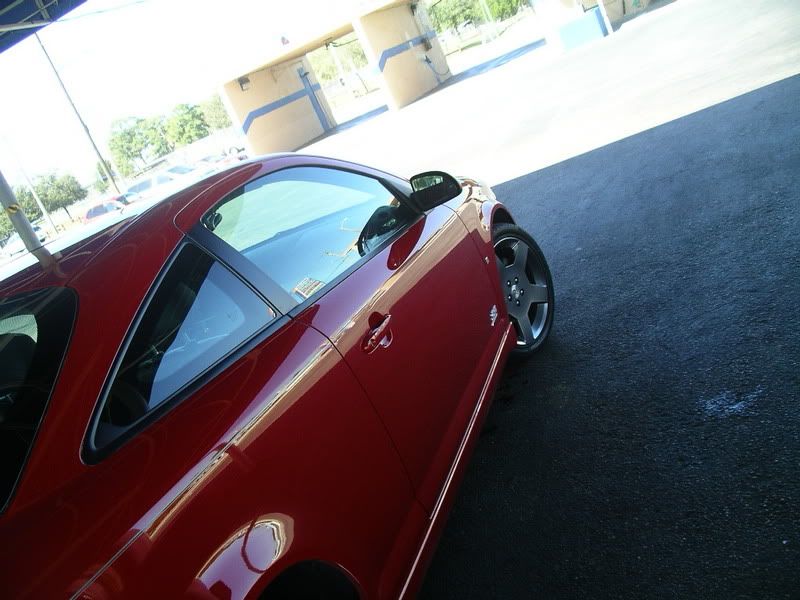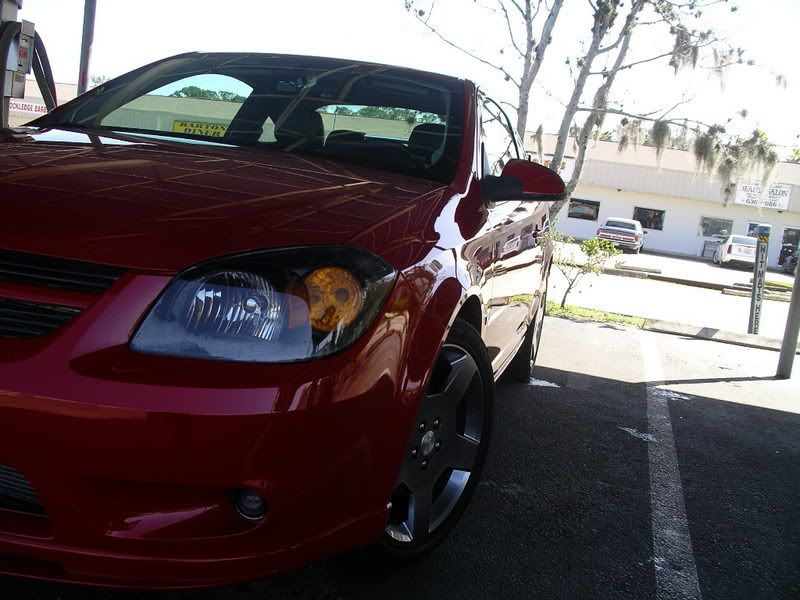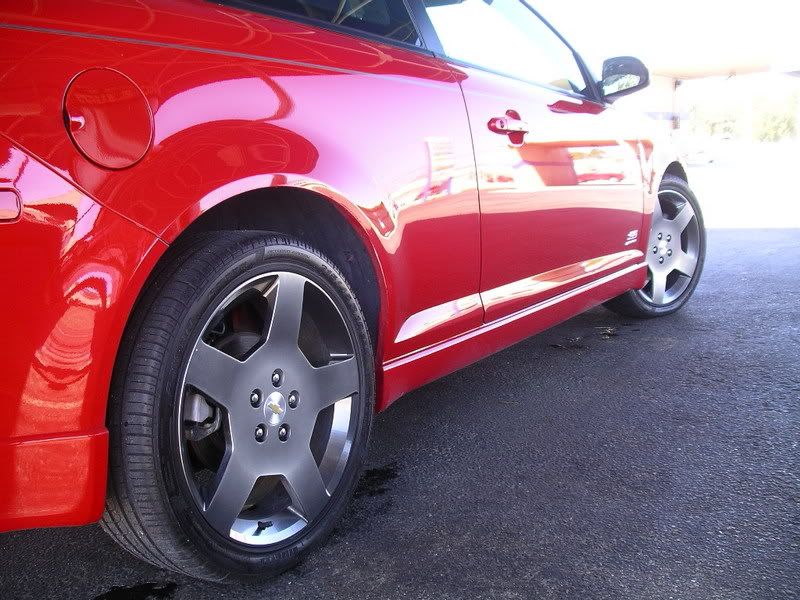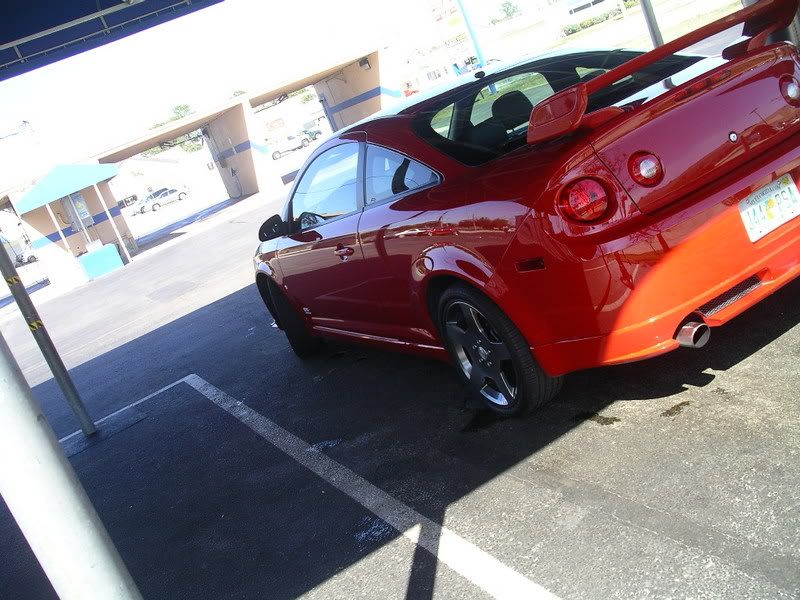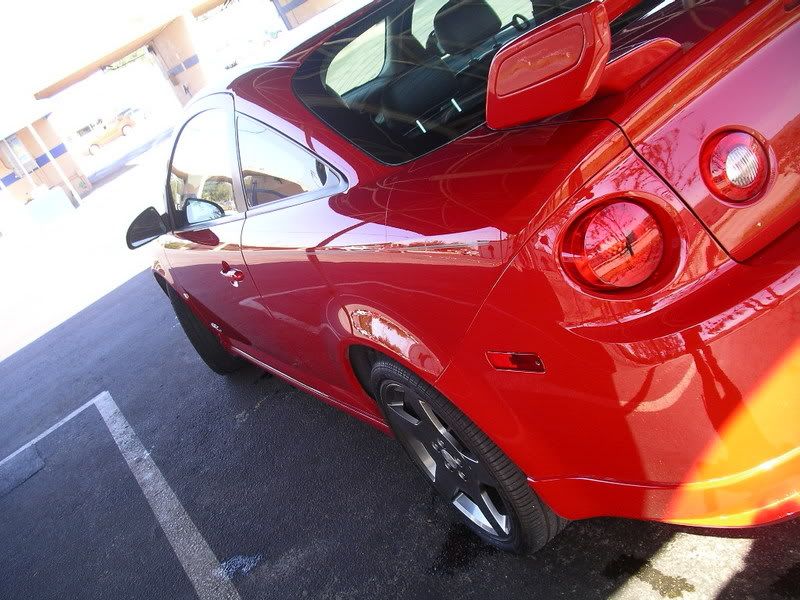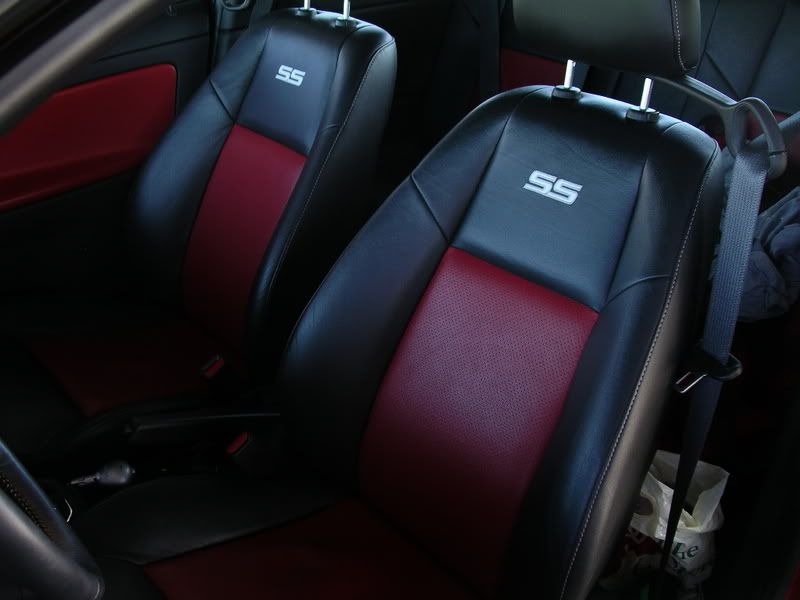 ---
2006 cobalt SS Victory Red...bone stock 14.8 @96 filter muffler and gms2
[email protected]
101 best trap 103mph.
orlando speed world(or as its known orlandoSPINworld home of shity 60's)
(R.I.P. >2001 ford escort zx2 i/h/e/tuning/ 50shot
[email protected]
97
Join Date: Apr 2006
Posts: 437
Looking good bro. That's the right color
Keep her clean.
Join Date: Sep 2005
Posts: 3,223
damn thats hot! wish i had one..
Join Date: Jan 2007
Posts: 11
shIny
....lookin good