Join Date: Nov 2006
Posts: 102
1990 h22 accord
---
h22a1 swap (5-spd) custom tune, bolt-ons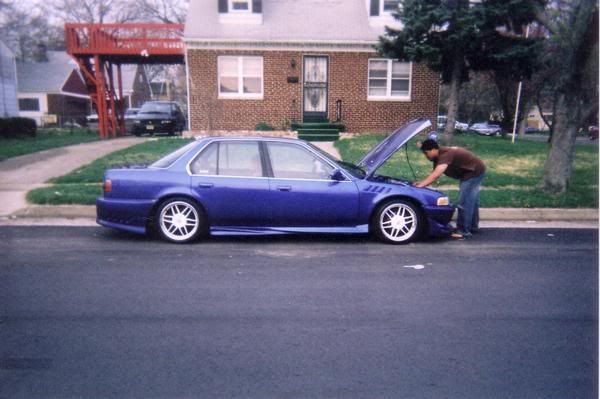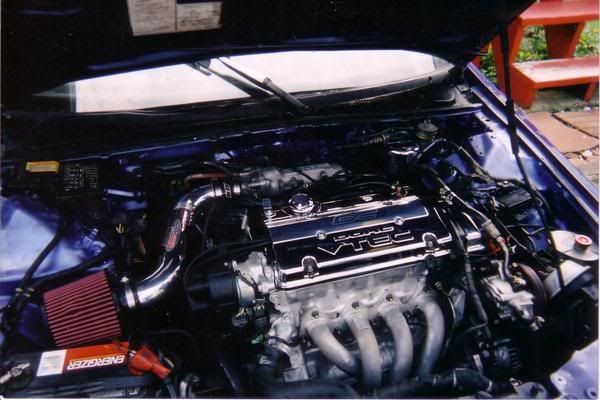 rice or nice?
---
Last edited by BriDoc614; 04-19-2007 at

03:28 PM

.
Join Date: Nov 2006
Posts: 102
thats not my car. i have an ss s/c
Join Date: Feb 2007
Posts: 111
Quote:
h22a1 swap (5-spd) custom tune, bolt-ons
consistent mid 13's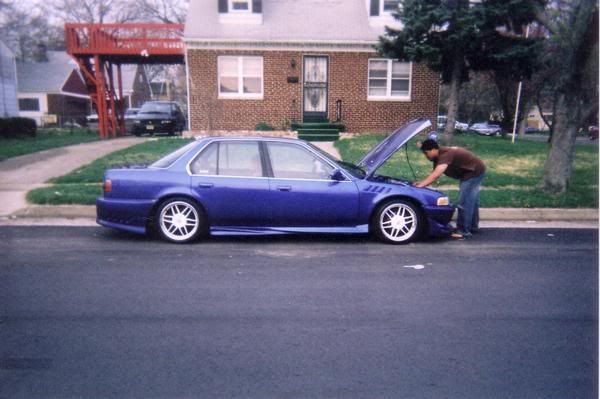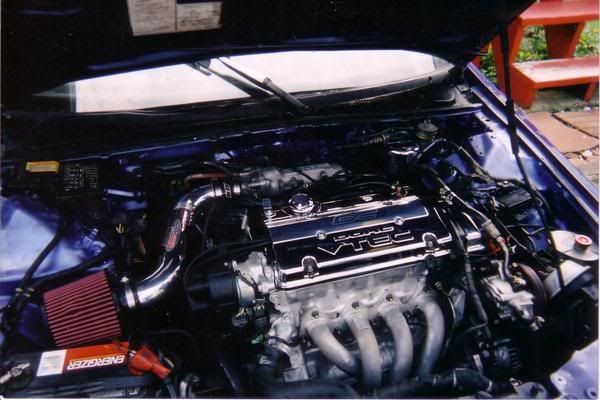 rice or nice?
Honda=Rice no matter what. But its nice.
Join Date: Mar 2005
Posts: 20
mid 13's? all I can see is an intake. I would have to see it to believe it. or please elaborate on mods.

As far as the nice or rice. I think its kinda nice except for the body kit which is kinda ricey.
Join Date: Oct 2006
Posts: 187
100% Nicer than what you drive, errrrr pedal.
---
THE LIST too hot to handle on Cobaltss.com
Join Date: Apr 2007
Posts: 1
the only reason he can pull off that body kit is becasue he's got a 200+ hp engine under the hood