Contributing User
Join Date: Mar 2011
Location: makakilo, Hawaii
Posts: 21
yo
---
Whatsup everyone, Been a 'member' on this forumfor a little while now, but I don't think I ever posted. Actually thought this was a dead forum lol. Well for those that don't know me I'm Agita_san. (Agita: such pain and suffering and San is like saying 'mister' so Agita_san=Mr. pain and suffering) I drive an ink slate metallic 08 cobalt LT sedan.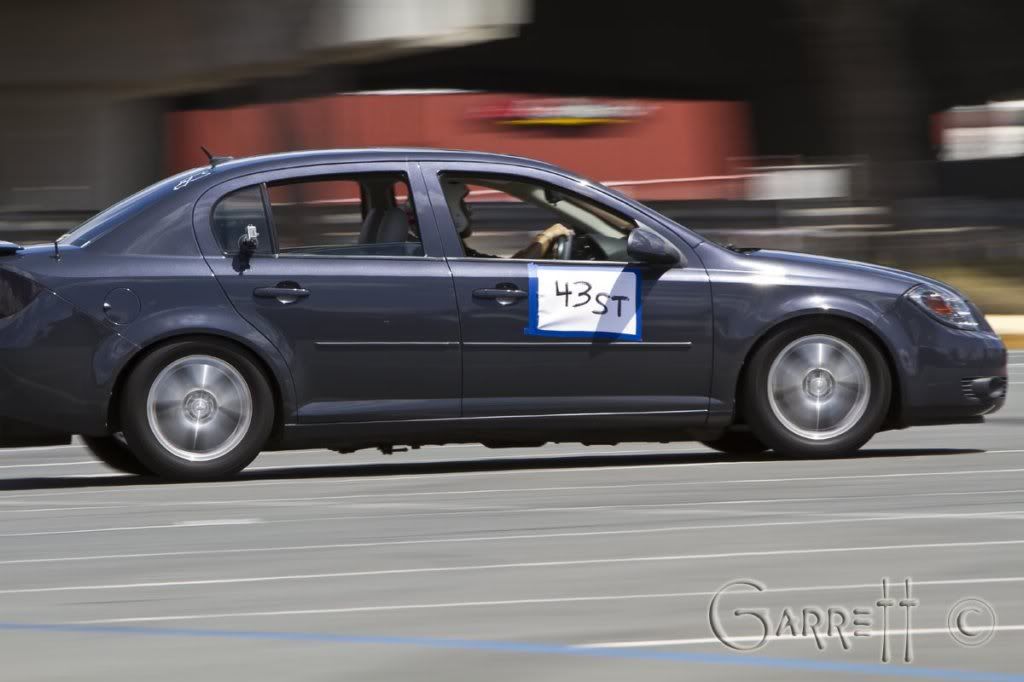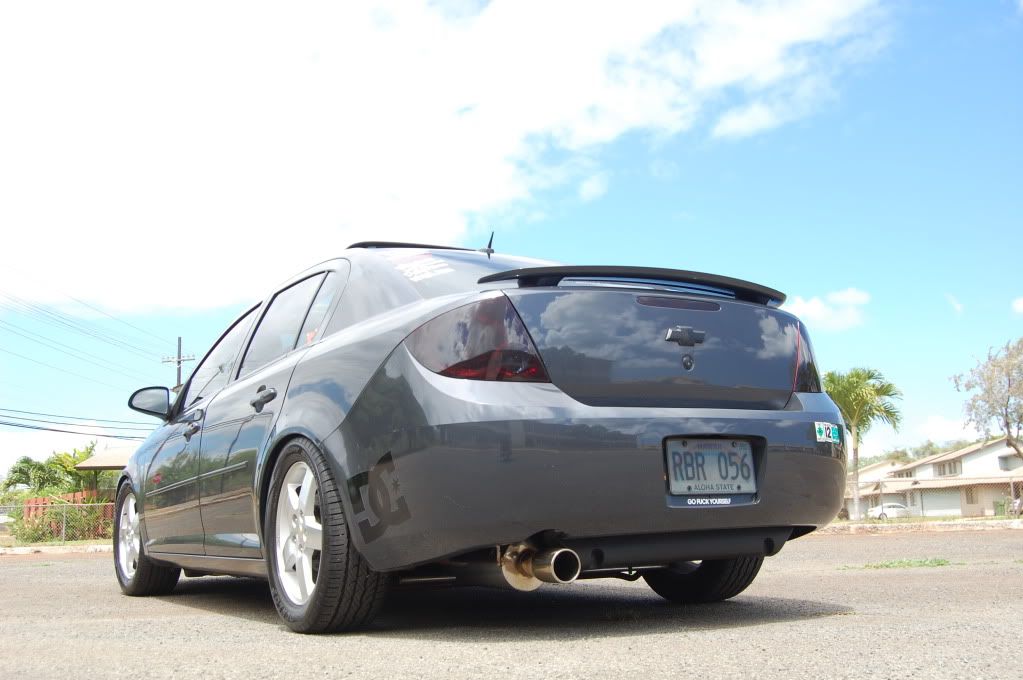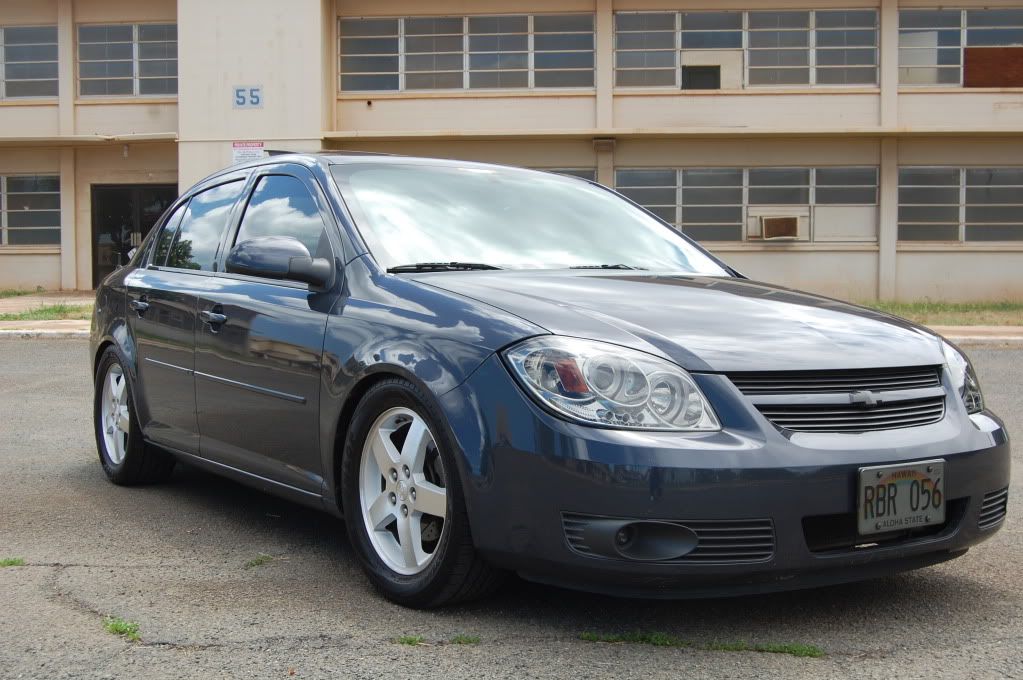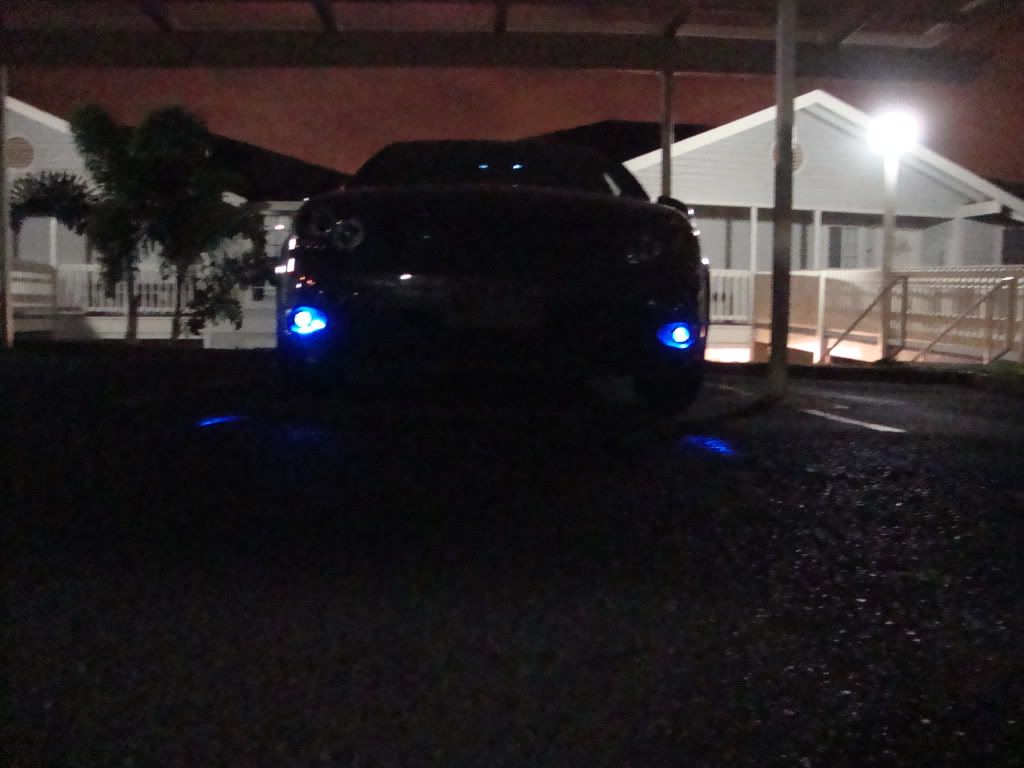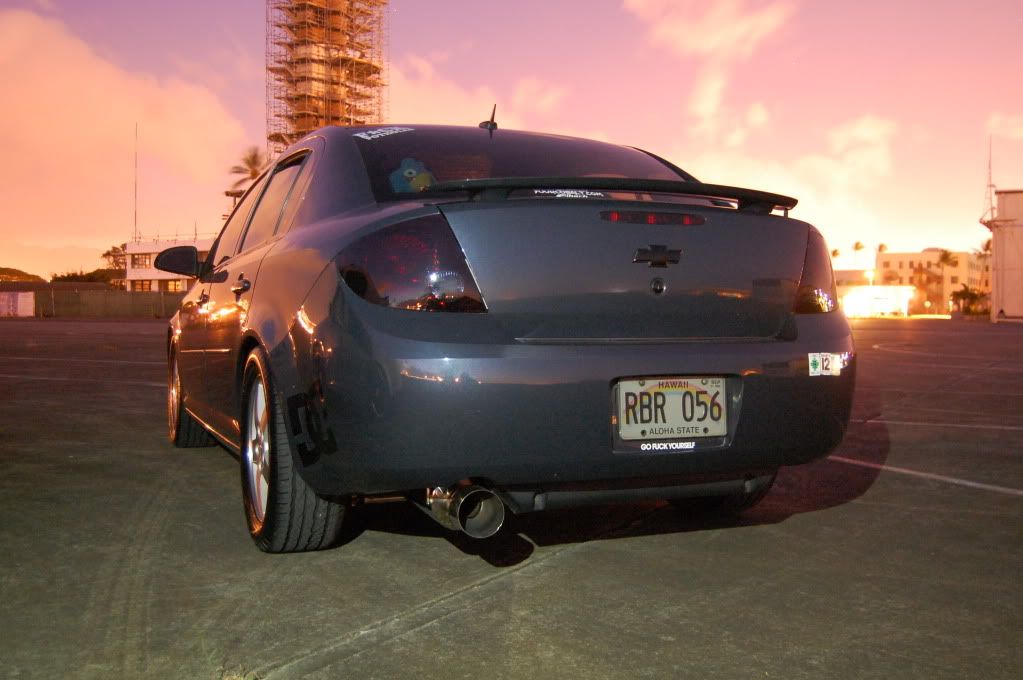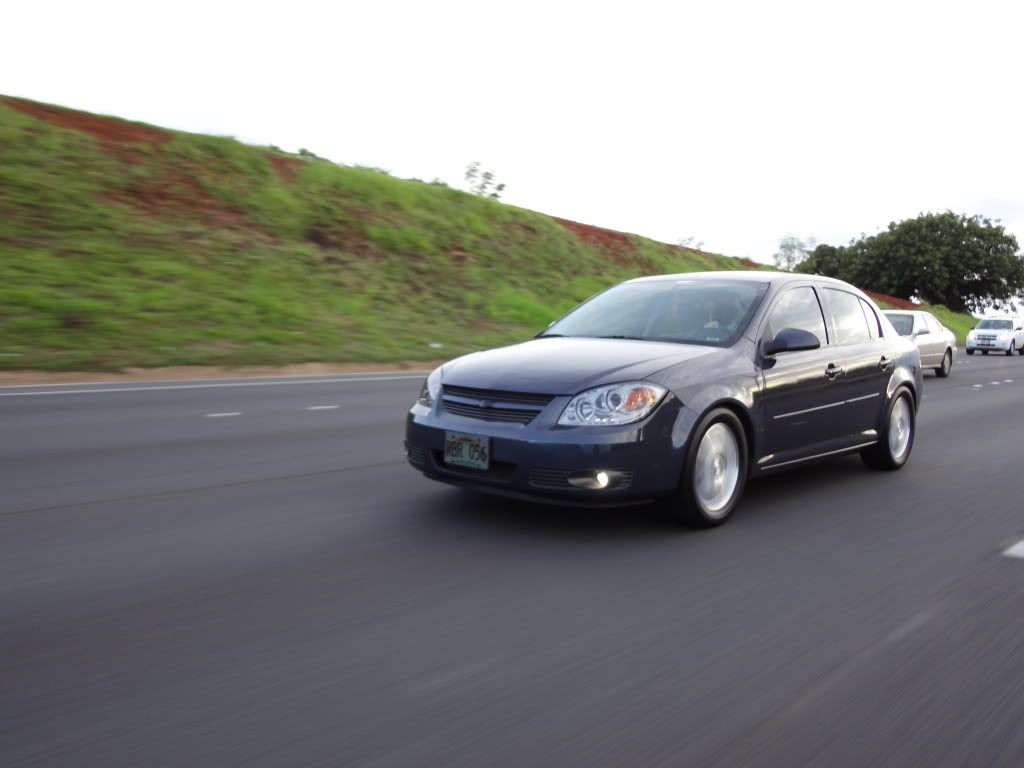 Super Moderator
Join Date: Aug 2008
Location: Fort Bragg NC
Posts: 1,639
welcome to the site dude. nice car..
---
I was beat by RKRamos.