new guy
---
Hey guys, finally got on here.The name is Shawn and am from Florida. Been on CSS.net since 07. I currently own a 2007 Cobalt SS Supercharged will way too many mods to list, I'll make a build thread. Also own a Trailblazer SS, Subaru WRX, and a 93 RX7 as my current project.
here are some pics...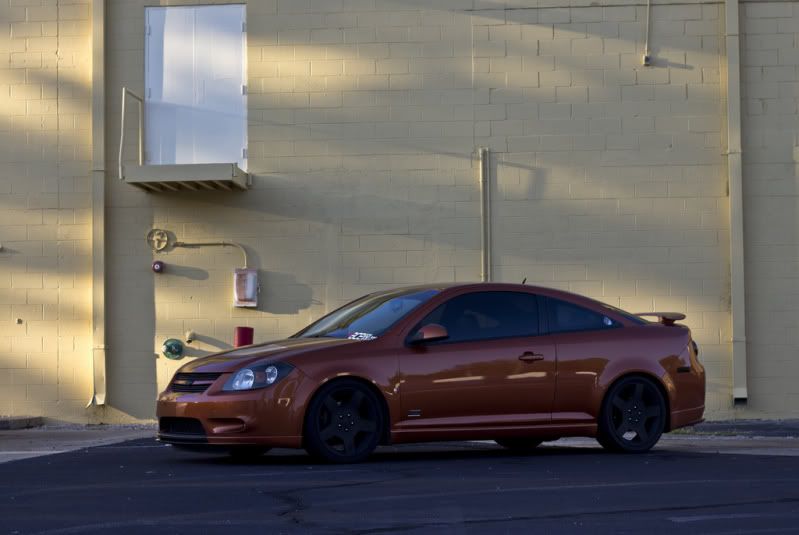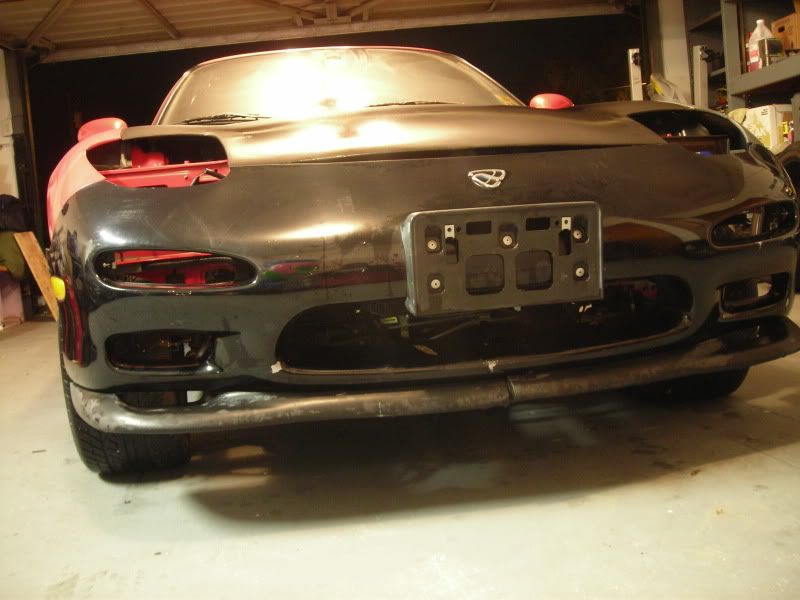 ---
2007 Chevrolet Cobalt SS Supercharged - 2006 Chevrolet Trailblazer SS - 2002 Subaru WRX - 1993 Mazda RX7
welcome aboard, very nice cars......
---
...

To view links or images in signatures your post count must be 10 or greater. You currently have 0 posts.

the Bop that never Stopped...
Chantilly Lace - The Rolling Rockabilly Jukebox..