December COTM Submissions
---
All that want to run in the poll for December COTM, please post your garage here! *(ANY CAR APPLIES)*
Lets get this bad boy going here as we enter the last COTM for this year! As soon as you post your garages, I will put a poll up on the 15th of December which falls on a Thursday, and close it the 31st. As always, the winner gets their car featured on the main page of SS.Com. Make this last one count guys, good luck!
Moderator
Join Date: Feb 2009
Posts: 1,087
Wow, this looks like a horrible month. Calling all car owners?!?
Moderator
Join Date: Feb 2009
Posts: 1,087
So given that no nominees stepped up, we shall postpone the COTM until more members show up.
Junior Member
Join Date: Nov 2012
Posts: 3
2007 ss/sc stage 2 factory
VIN SAYS LEVEL 4 WHATEVER THAT MEANS
gm 2.9 pulley
stage 2 belt
o ttp replacement screws
TTR solid upper engine mount (sorry no recent pic of it my car is getting a new trany right now)
o ttp stage trans mounts
zzp stage 1 axles
ky stage 2 clutch
findanza flywheel
80s
badmab header
borla exhuast
ingalls torque damper
zzp heat exchanger
zzp cai
hp tune
aem wideband
zzp dual pass endplate
eibach sportline
visual mods
halo projectors
evo mod
two tone high rise
fender spripes
custom front badge
debaged
painted wheels
3 guage pillar
led tail lights
painted grille
custom 3rd brake light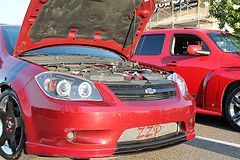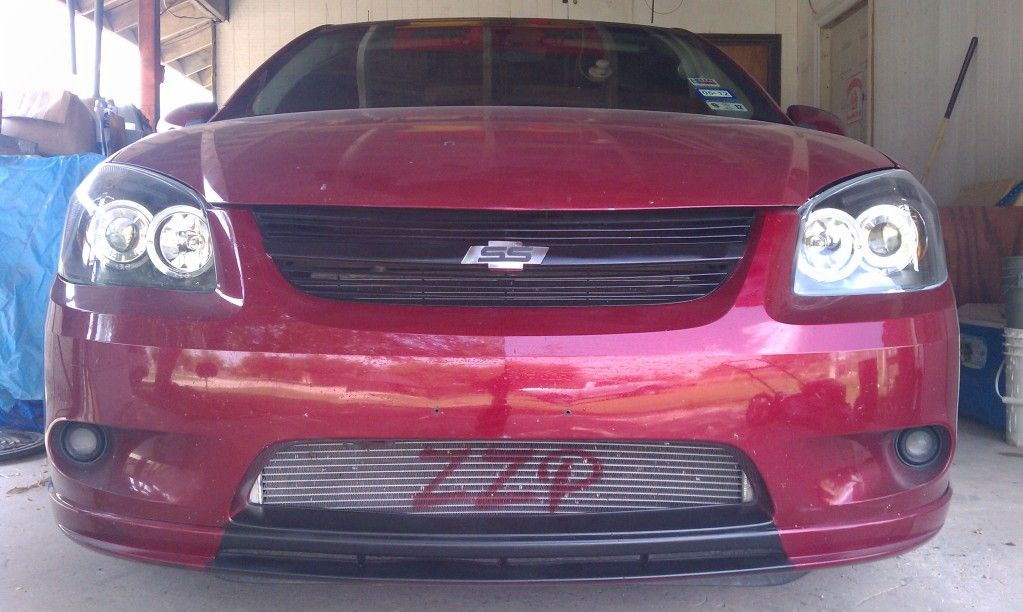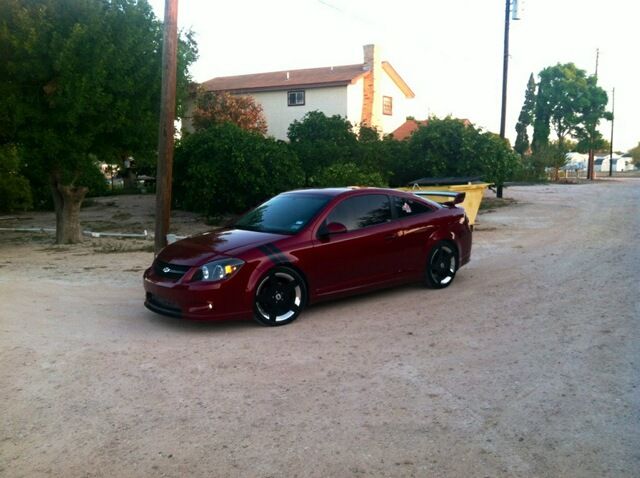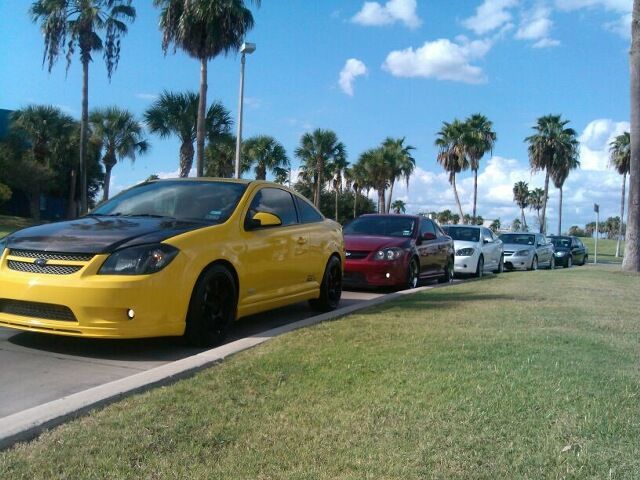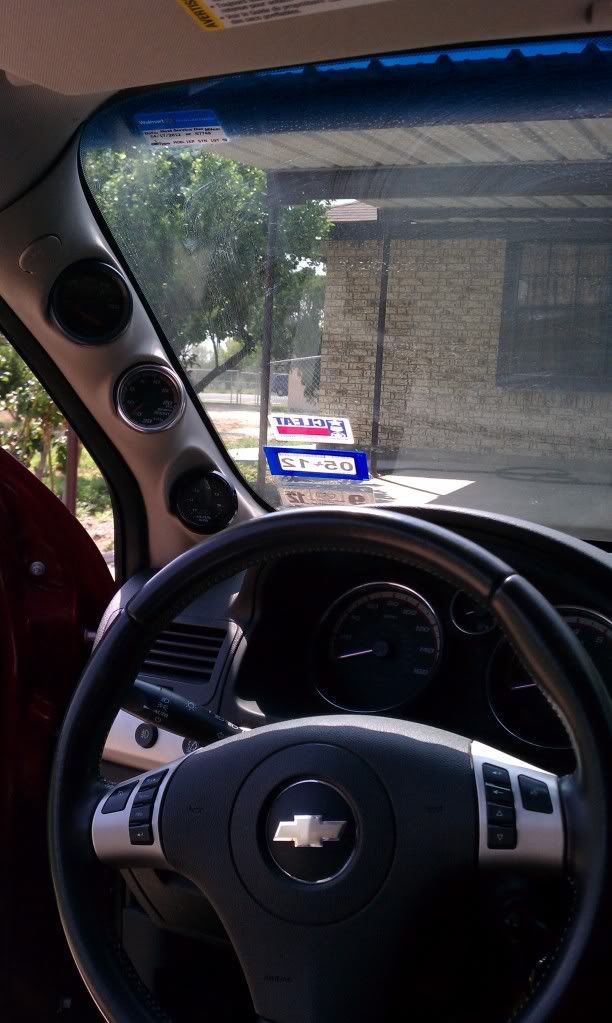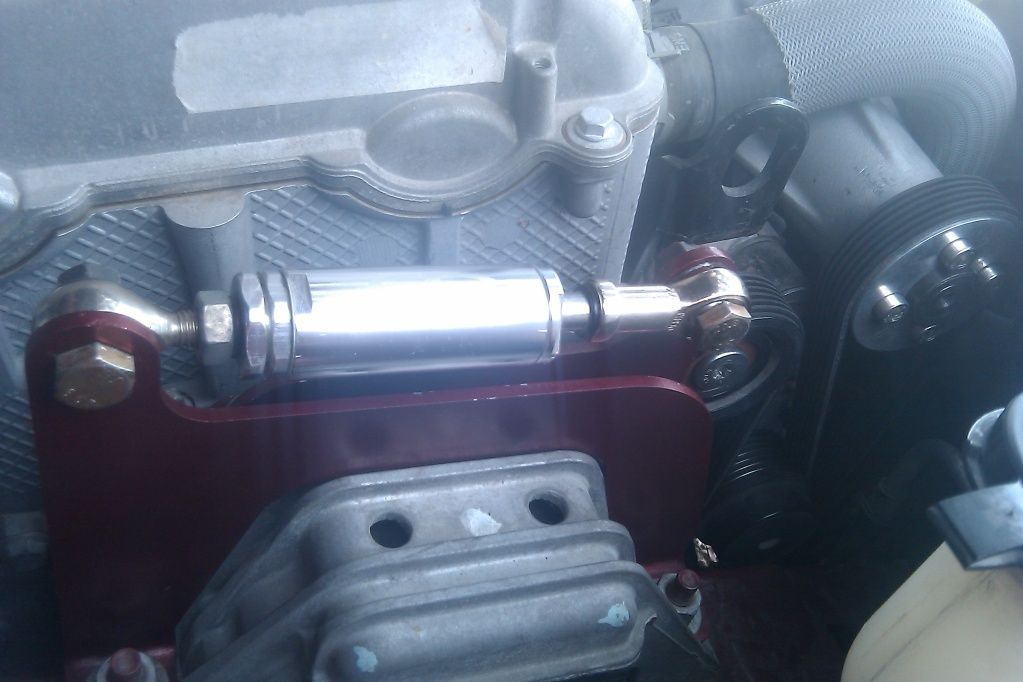 ---

To view links or images in signatures your post count must be 10 or greater. You currently have 0 posts.
[url=http://www.turbotechracing.com/][img]
---
Last edited by sscobaltss07; 12-03-2012 at

03:58 PM

.
Junior Member
Join Date: Nov 2012
Posts: 3
---

To view links or images in signatures your post count must be 10 or greater. You currently have 0 posts.
[url=http://www.turbotechracing.com/][img]