Discussion Starter
•
#1
•
So a guy i know has a civic hybrid and the stereo had seen better days...So he asked me to hook him up! I did so in the fashion of a new set of Rockfordfosgate 6.5 components in the front doors a set of 6.5 coaxials in the back a Punch P2 10 and two Punch 200.2 amps here are some pics
what he was workin with in the front and rear..... note* all four of these speakers weighed less than one tweeter from the rockford set
Speaker holes obviously arent round in japan so i had to cut out some circles
It was tough but i finally got the signal, amp send and the tweeter wires through the door harness
both sides terminated and ready for the new midrange
New midrange ready to go in!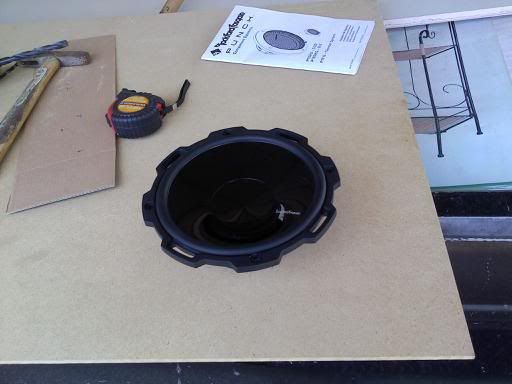 tweeter mounted and ready to go in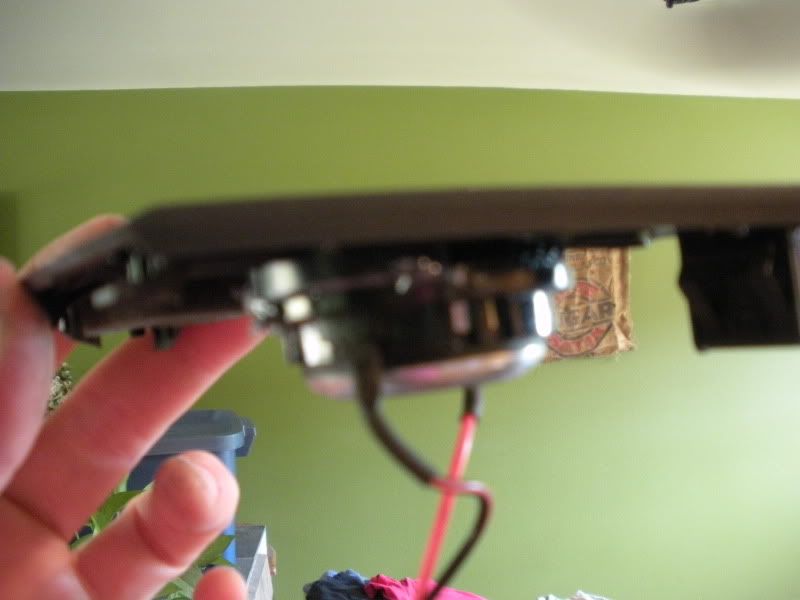 tweeter now back in the car and done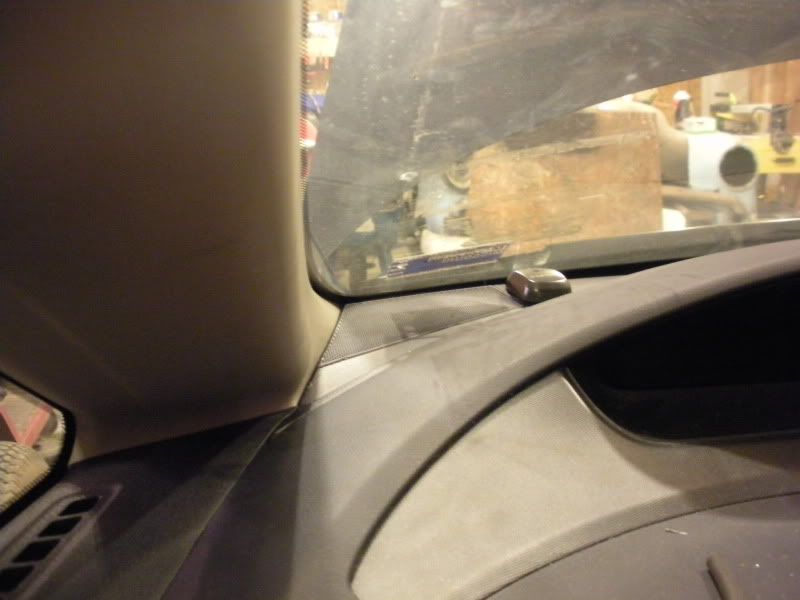 in the trunk getting the line output converters mounted and organizing all the wiring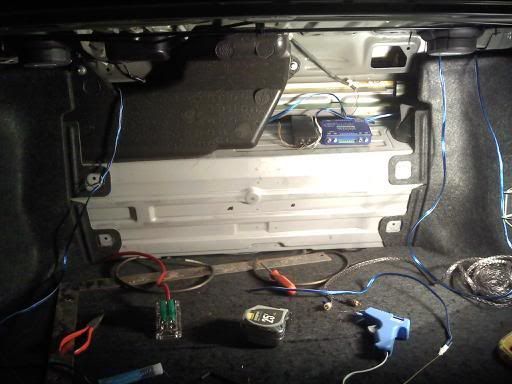 Sealed box for the 10 built from 3/4 mdf all in all its .75 cubes
test fitting the wall panel and making sure i like the layout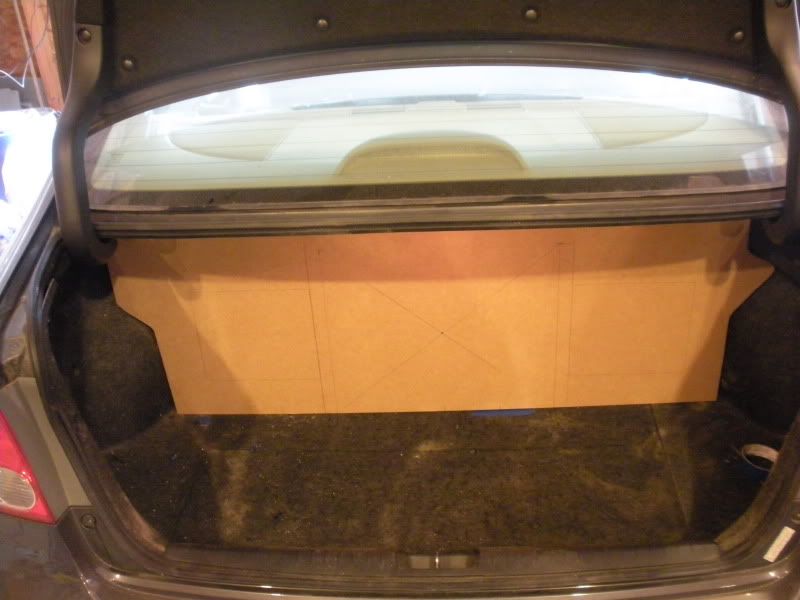 pannel looks good now time to cut some holes.... a router and a few homemade jigs beat a jig saw any day of the week
jig i made for the amp holes...its easy just two side tape where you want the holes theuse a flush trim bit and trace it out! i can cut each hole in about a minute and be perfect evey time
all the holes cut just test fitting it again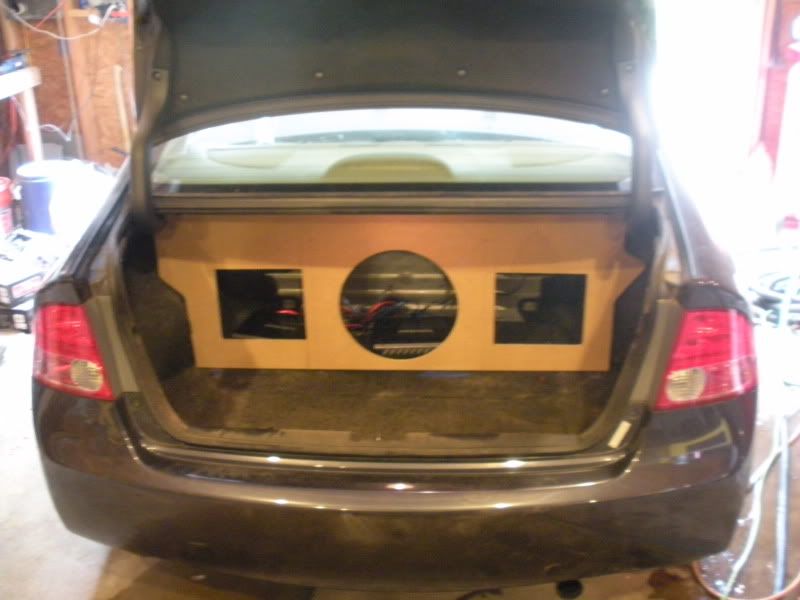 i wrapped it first with some thicker fleece .... just gives it a barely padded feel with the vinyl on it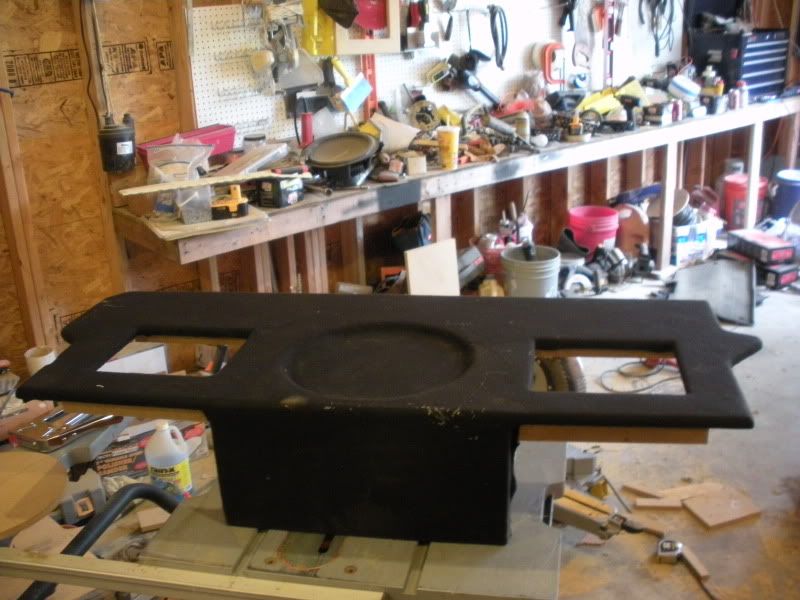 laying out the vinyl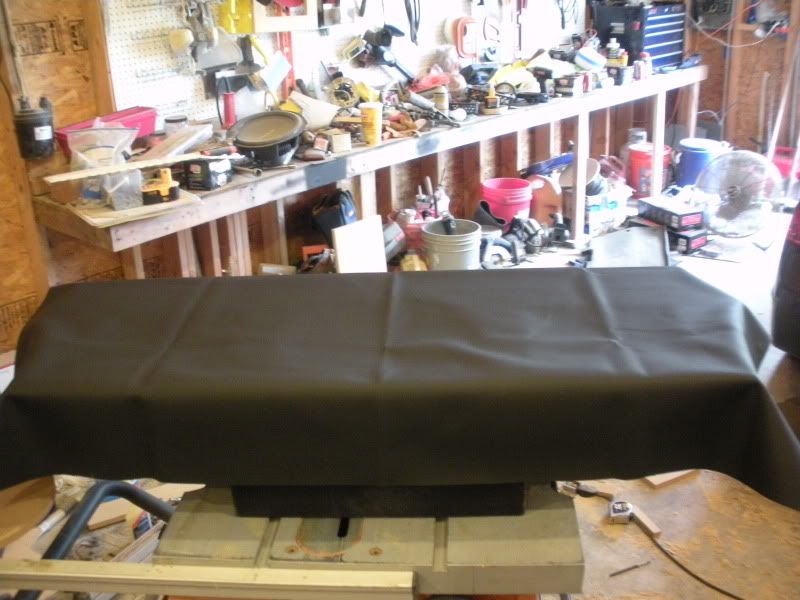 strecthed and one amp hole done
the amps are flushed along with the sub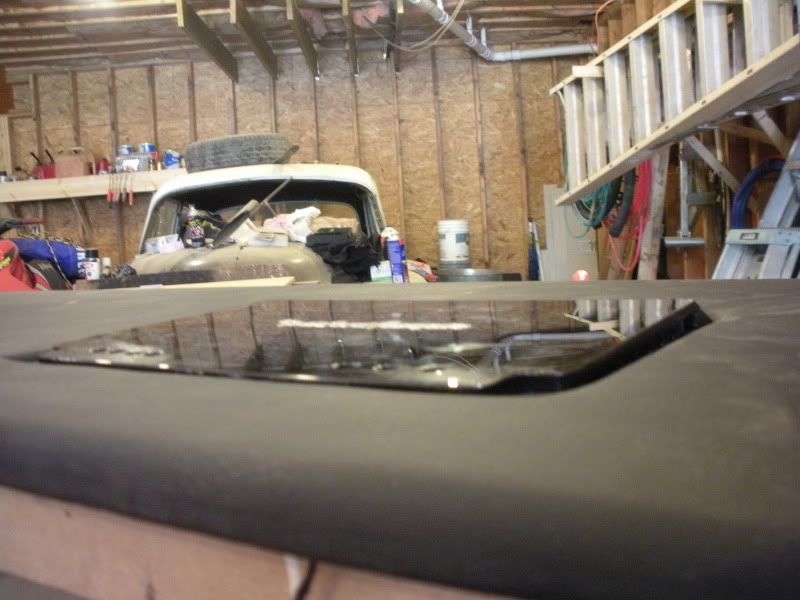 now just repeat process for other amp and sub.... do a little wiring mount it and you end up with this
items installed were
2 P200.2 two channel amps
1 P2D210 10" sub
1 P1652-6 6.5 component set
1 P1S652 6.5 coaxial
Rockford Fosgate power wire
Schose fuse holder,fuses, and speaker wire
thanks for looking!