So i left to go down to louisiana for a bit to see some family...
how the car looked when i left
While i was driving a pickup lost a 4 foot square piece of OSB and this happened.... shattered headlight broken fog light grill badge got knocked off and the lip was torn loose a bit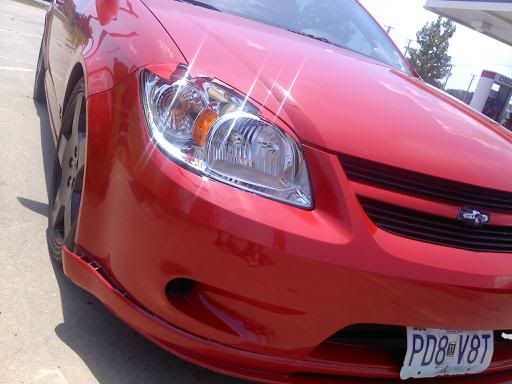 So i decided to make it work to my advantage and got some new projectors and blacked out my grill bar and a lot of buffing to get out all the scuffs and scratches... looks a little better i think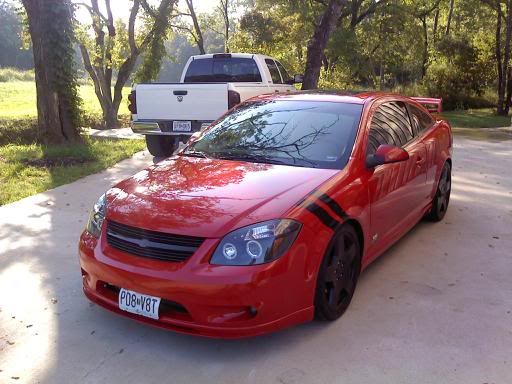 P.S. stock headlights are Ex$pensive!!