Hello all! I know I am new to this forum, but Ive been on forums for 10 years. Im usually on camaroz28.com, ls1tech.com, and mngmp.org using this same username if you want to check me out before buying. (I dont blame you one bit, I check out everyone I buy from first! I have plenty of positive feedback on those sites.)
Ok, that aside, I do have this headlight capsule for sale. It is brand new, and it is the GM one, not a cheap aftermarket knockoff.
The part number is 20825580. There has been a recent number change from GM, and the old part number is 25784533.
From GM this thing costs $338.49. I want $150 in my pocket after shipping and paypal fees. Not bad at over half off for a brand new, never installed headlight! Bulbs are included too!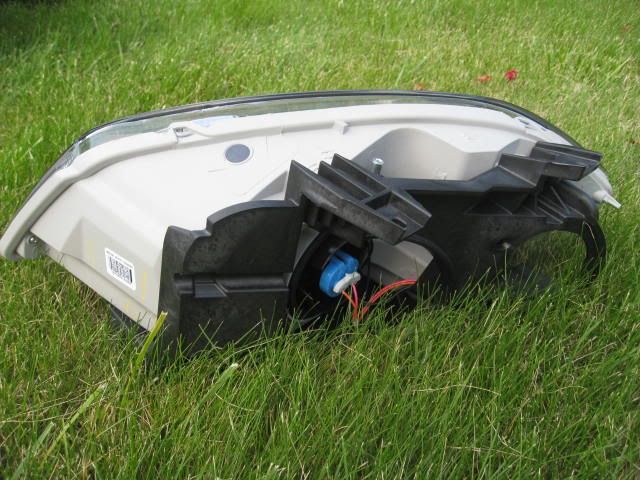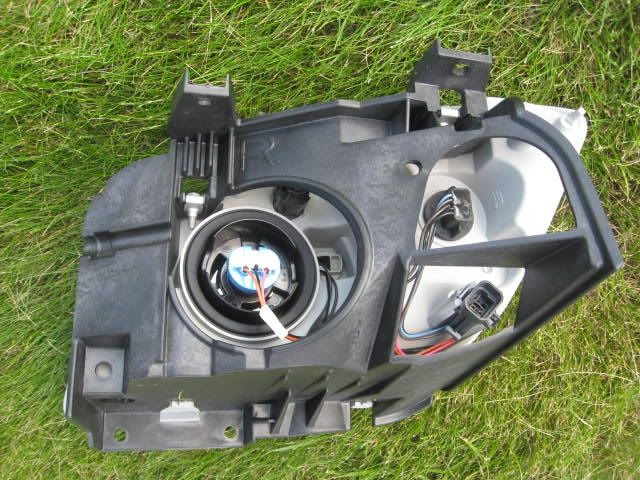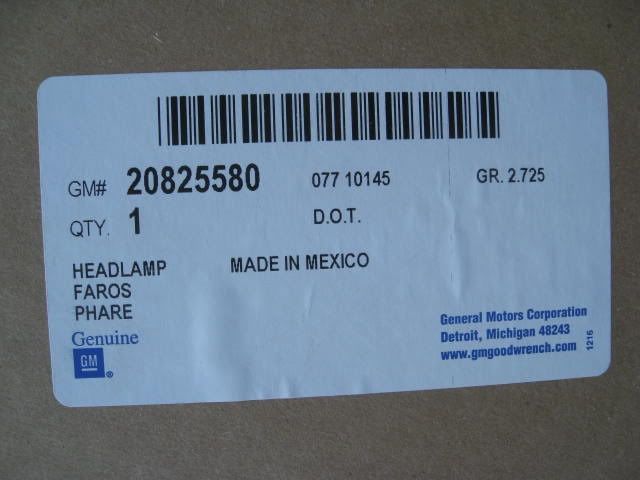 Please let me know if you have any questions!!
Thanks,
Cody