Buncha pics of my car and a couple others I thought were cool. I love the orange skylark, that color in person was amazing, I love how it reflected. Not to mention, I owned a Skylark so of course the guy gets my vote.
The blue one is a Chevrolet delivery van from the 60's--I liked that a lot too. My first time showing a car, it went really well. I walked away with "Best Sport Compact" despite the Supra, SRT-4 (Stg 1), and Infinity. No Hondas showed up though, that was weird. All in all, a very good first experience.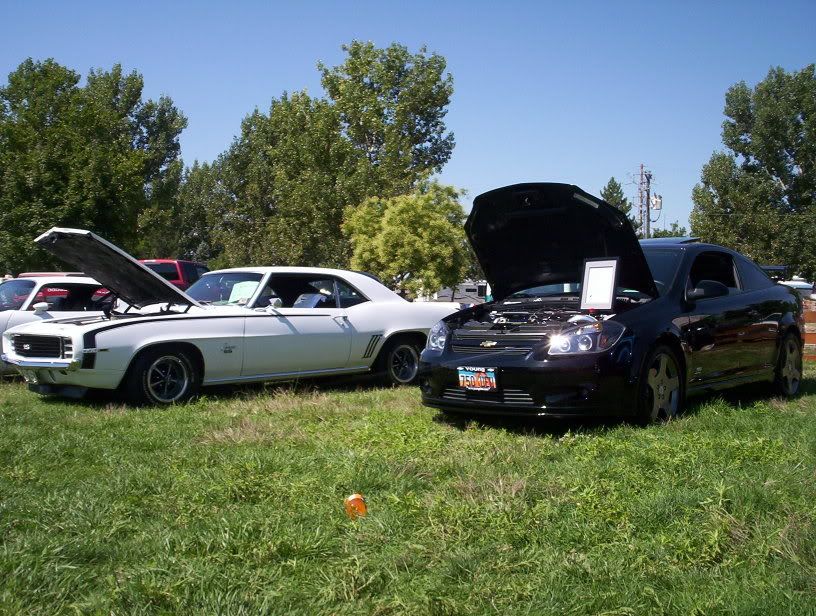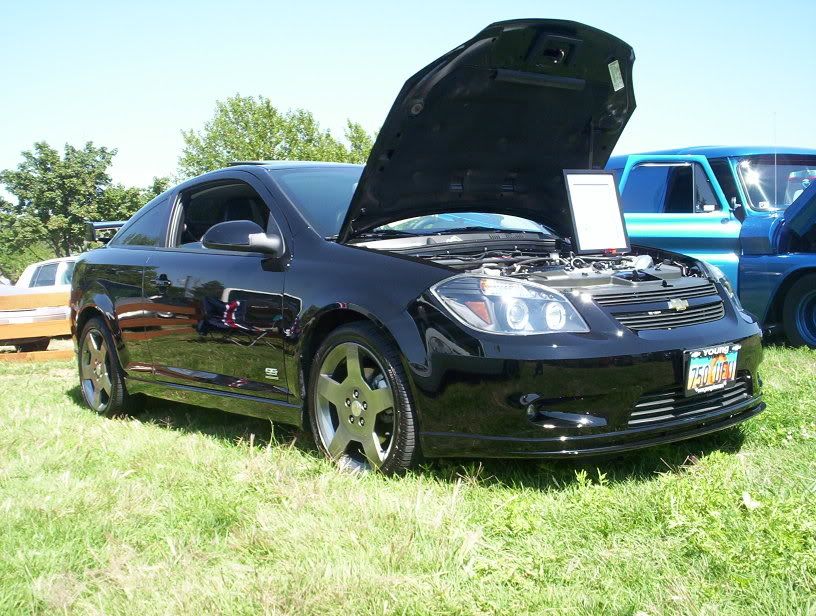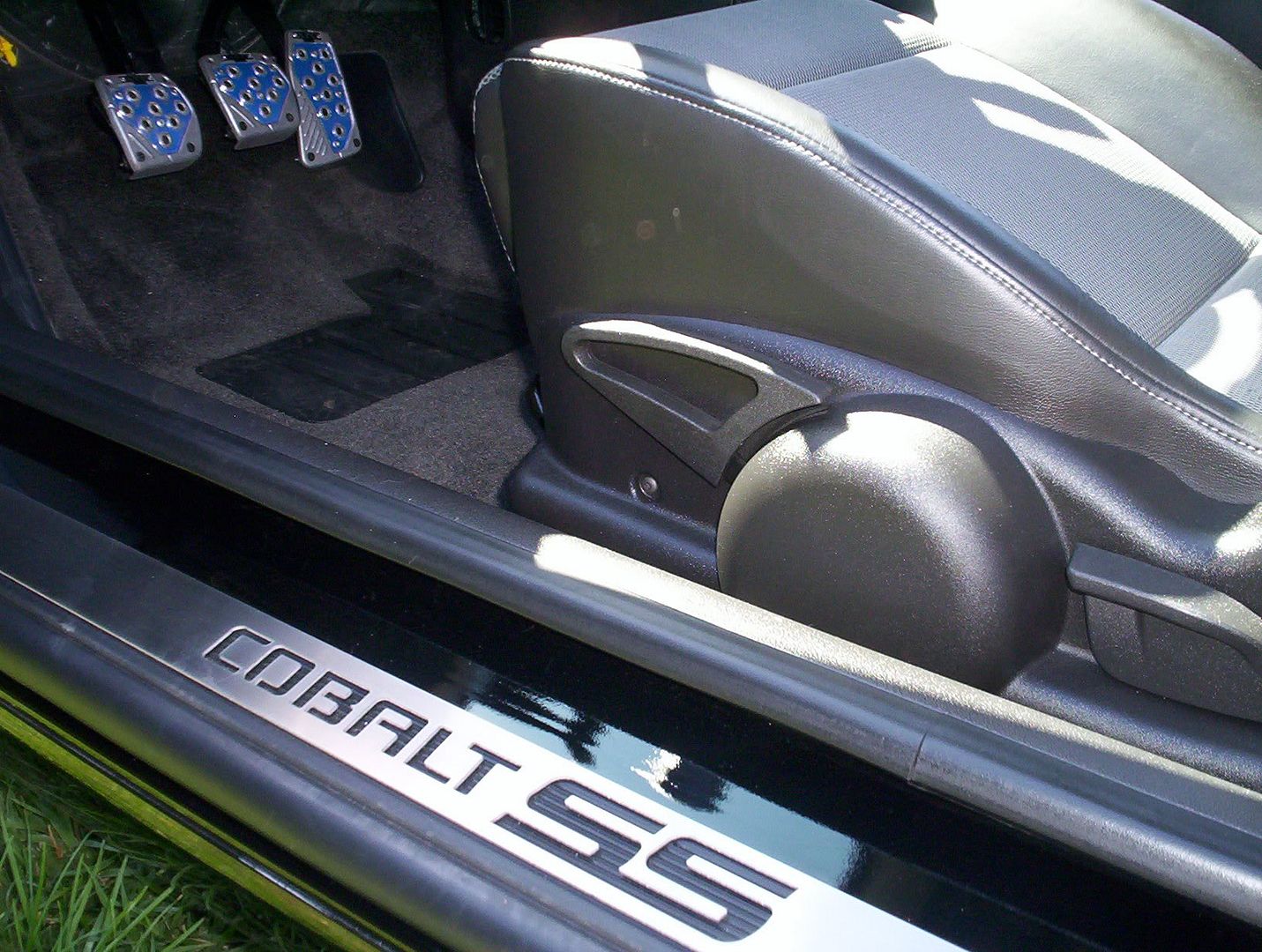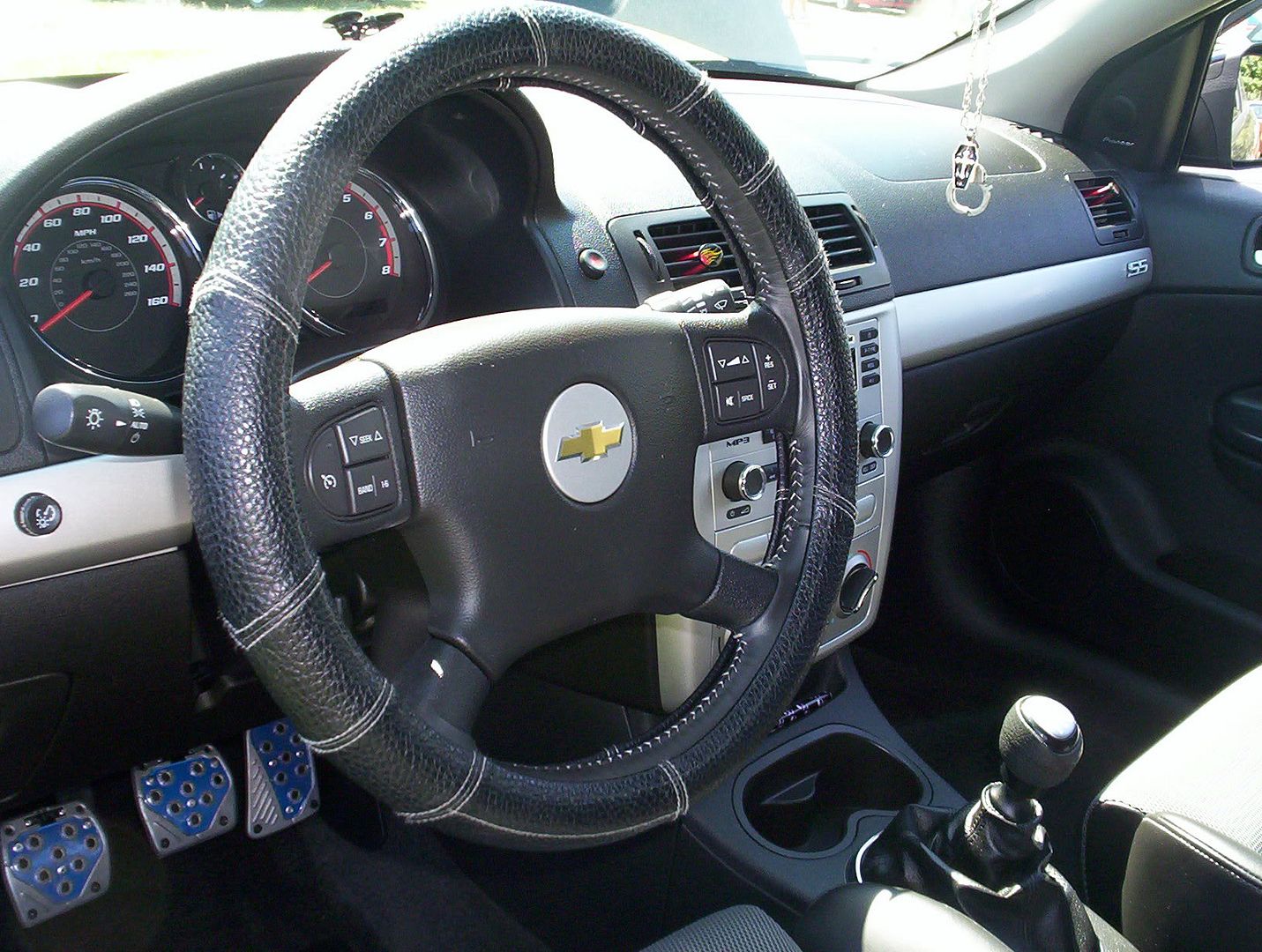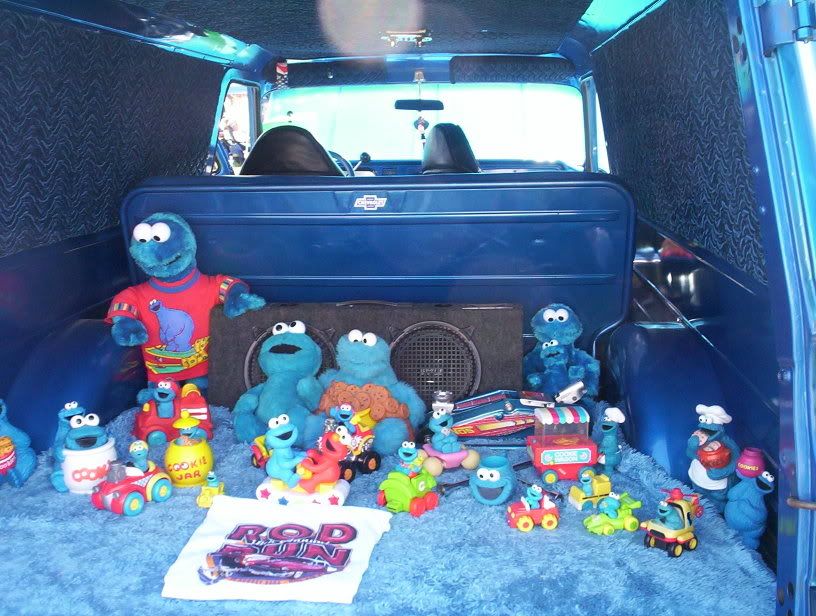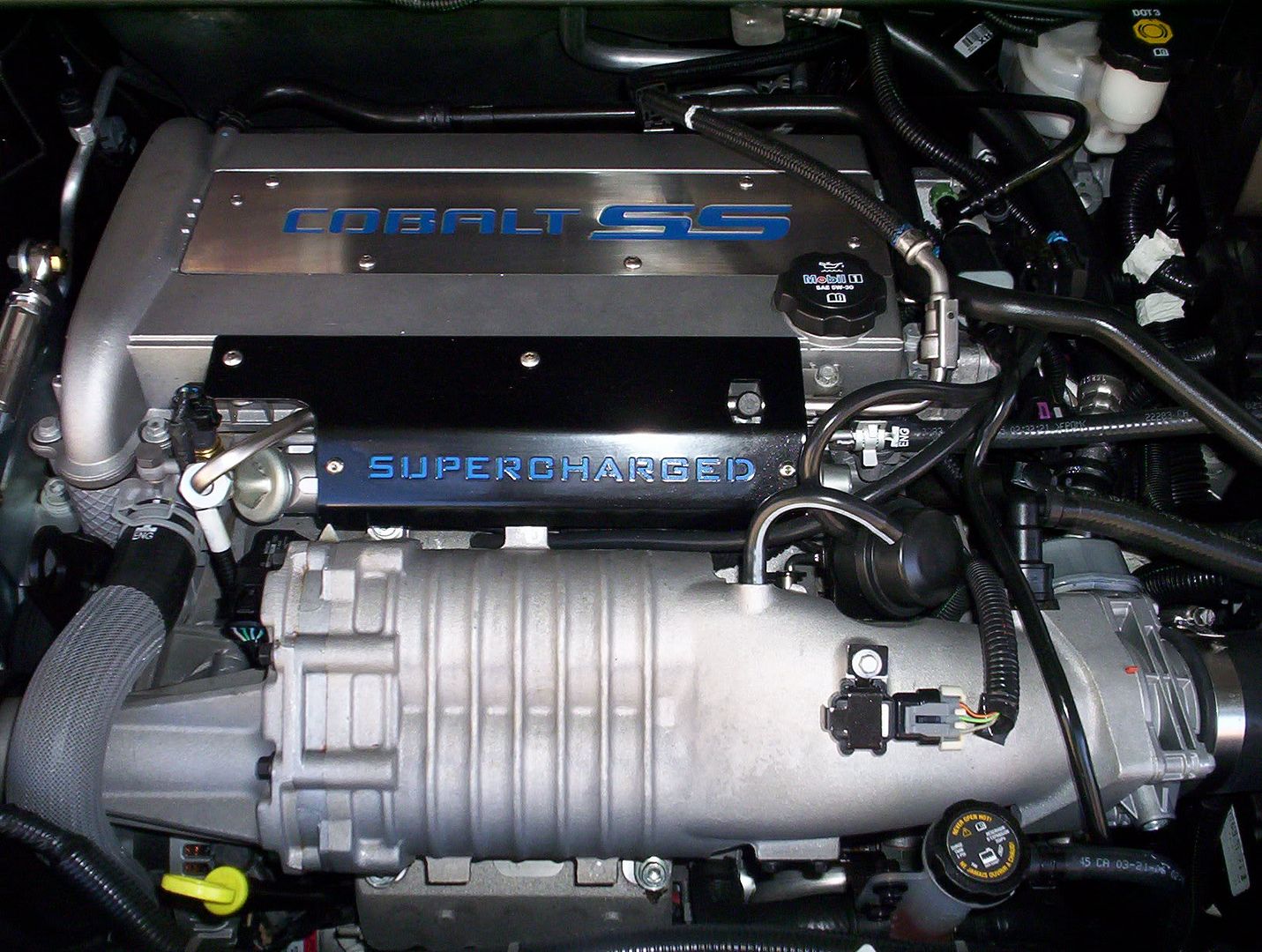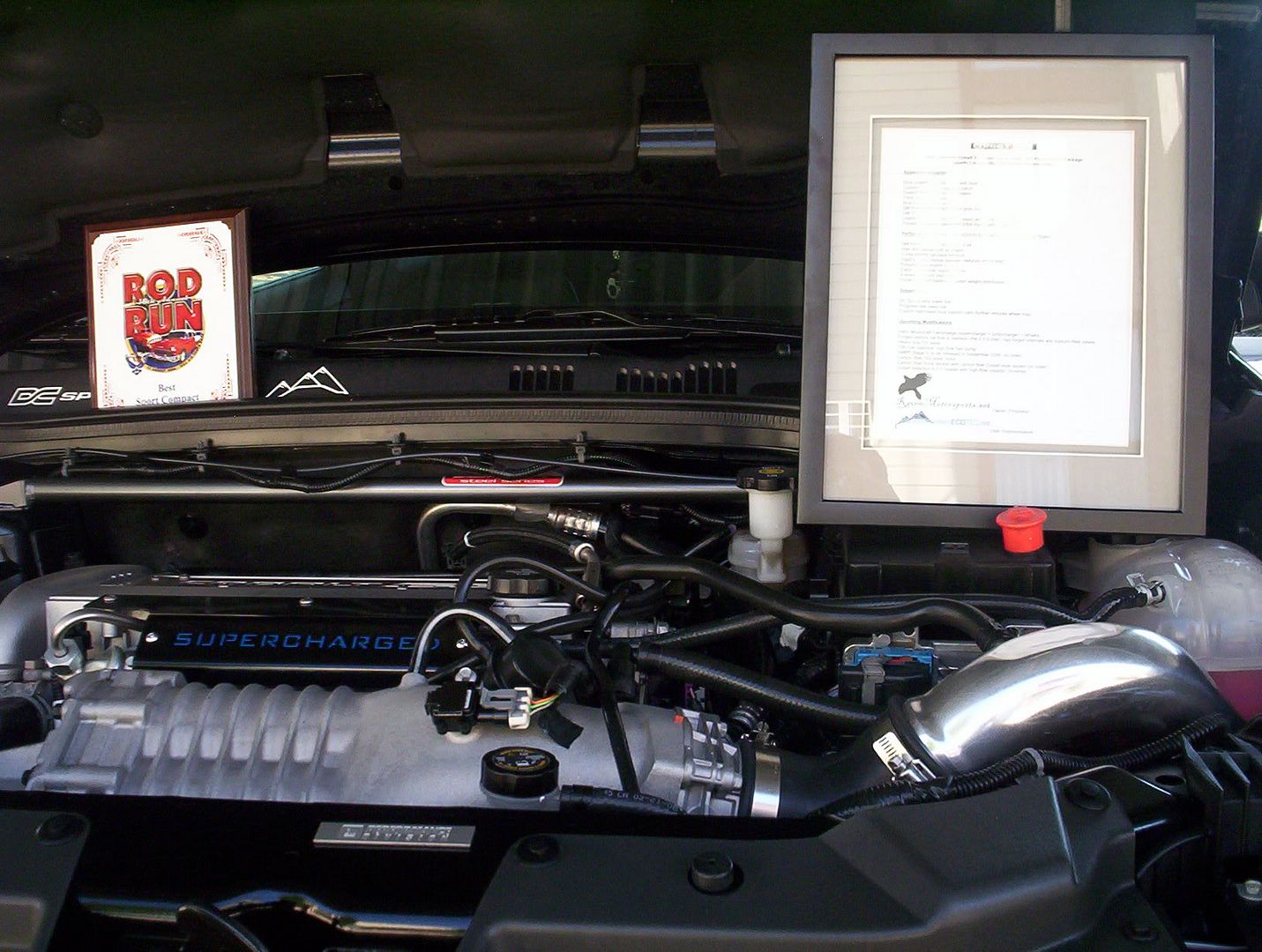 I couldn't be happier! A good day, despite the sunburn. (Sidenote: Dealer messed up my power steering, it's not functioning so getting that baby outta storage locker and in the grass was REEEEALLLLY HARD.