Hey all, I've heard a lot of guys run saab 5x110 wheels on cobalts. That being said I thought I'd post this up here and see if anyone is interested. I'm looking to sell a set of Saab 9-3ss Linear Launch package 17" wheels and tires. The bolt pattern is as I said 5x110. The tires are BF Goodrich G-force Super Super all seasons, size 225/45-17. The tires have roughly 80% tread or better I'd say.
The wheels are in decent shape, could possibly use repainting or powder coating depending on how picky you are. They were silver when I got them, but then started chipping so I painted them gloss black.
If there is interest, I can take some more pics as soon as I wash the car as they are still on my saab. As far as price, I'm looking for around $700 OBO for the wheels and tires together. Not really looking to ship unless you wanna pay for it. Will drive a reasonable distance to meet up. I Will consider trades for 5x110 18 inch wheels, or just pm me an offer. Would consider separating wheels and tires for the right price as well.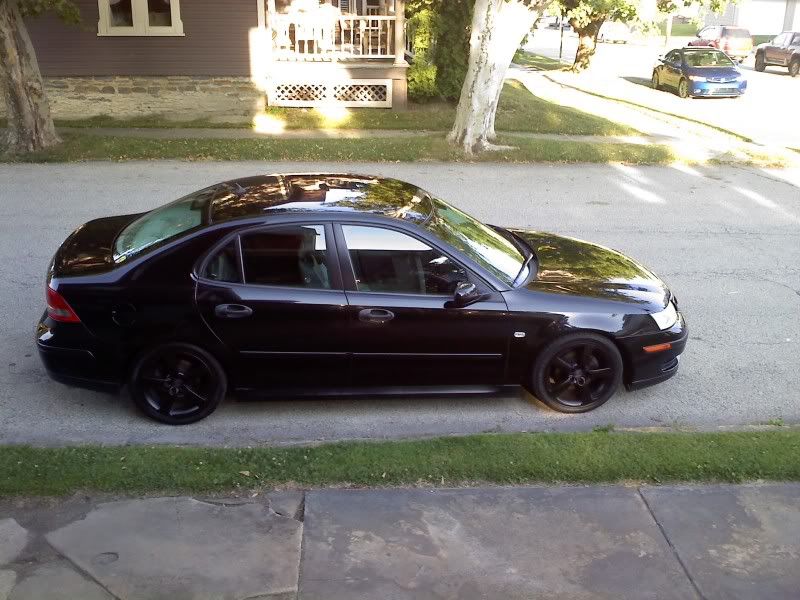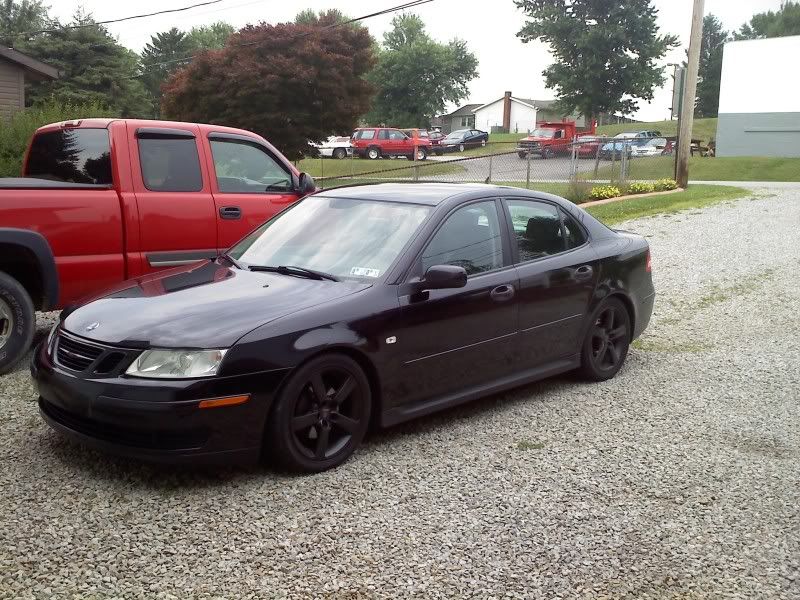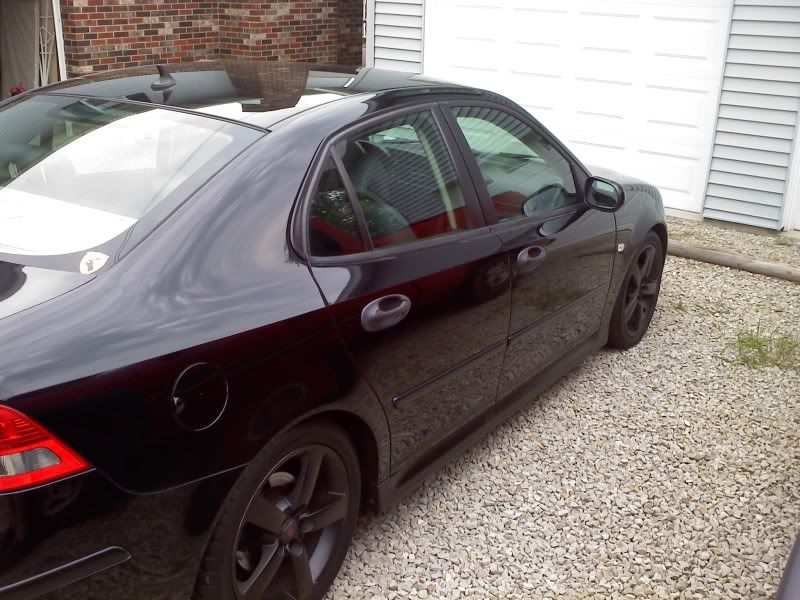 Thanks for the space!