Discussion Starter
•
#1
•
Updated Pics of Graphics Below
Ok They started doing the Graphics today & I got a couple of shots of the car with shaved Handles & Still yellow! I got some shots today & I will add more! So your not guessing what they are doing, They are outlining the rip's that will surround the Artwork that will be in the Middle of it. the rips are Designed to make it Look like the side of the car was ripped open!
The rest you will see when it's done!
Here is a link to some of the painters work! Click the Page, Then upper right corner has the the selection!
http://yekdesigns.com/
They did a nice job on welding in the new metal & smoothing it!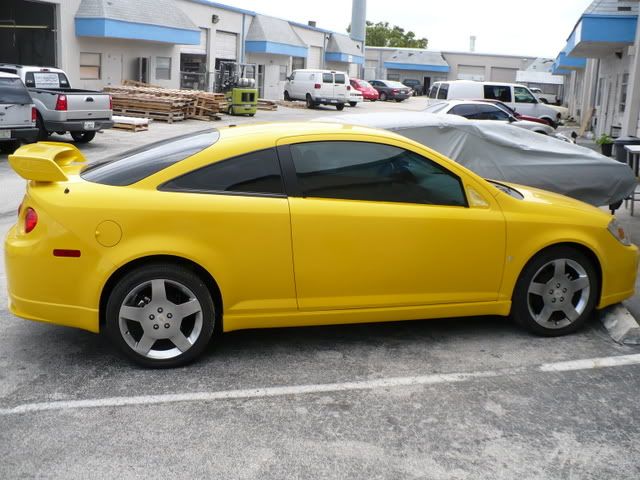 Ok on to the Paint Job!
Here is a layout of the Rip's being done!
Here is a Shot of the Inner part of Rips layout.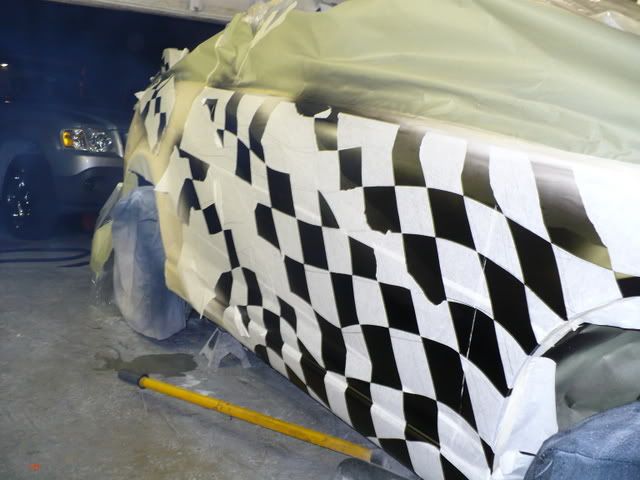 Here it is Painted!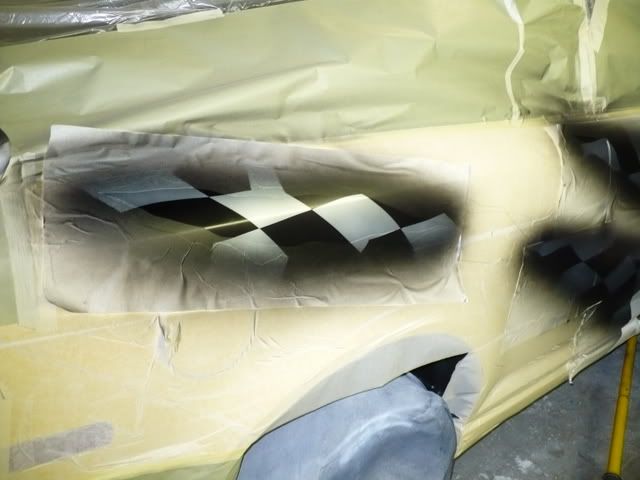 Here are some shot of the Finished Product, The Paint isn't Finished yet!
They still have to Clearcoat & Shadow all the Rips, Then wet sand it & clearcoat it agian & agian! It should be done by the end of the week!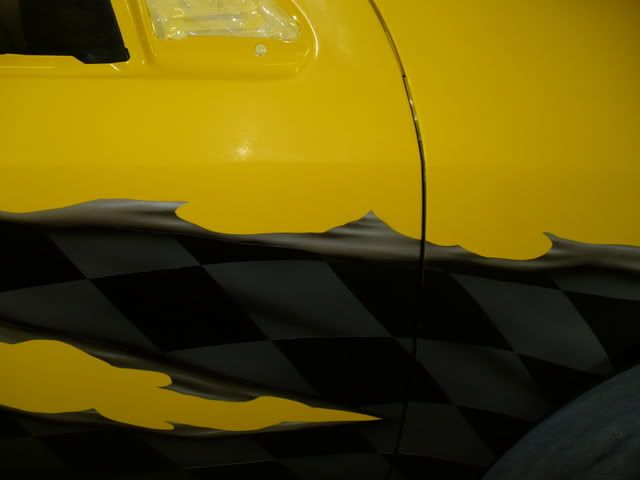 In this 1 you can see where they shadowed 1 of the curls in the metal, They still have to do this on all the Rips.