Discussion Starter
·
#1
·
Before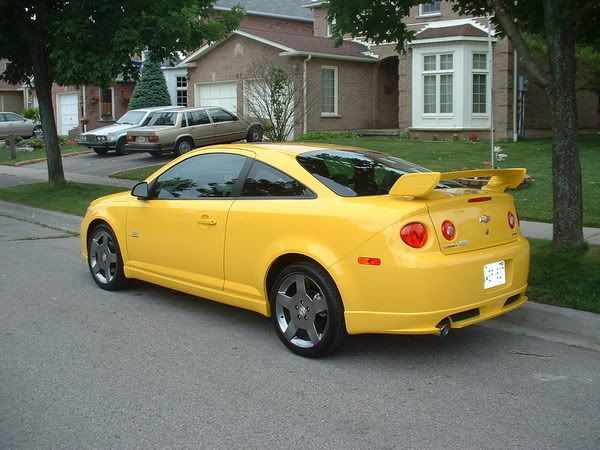 After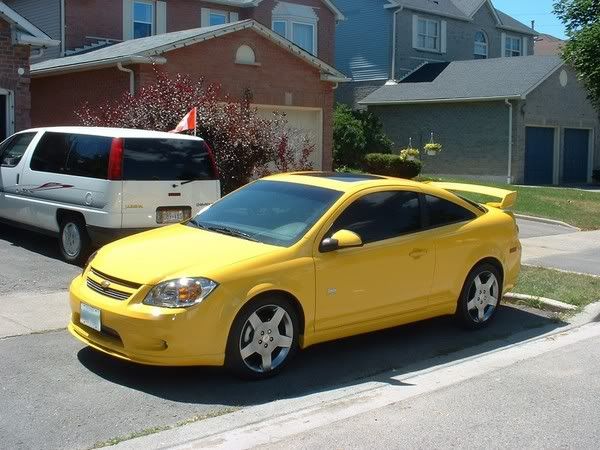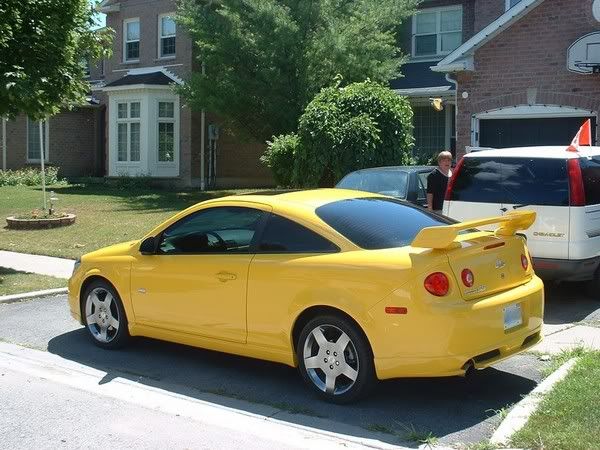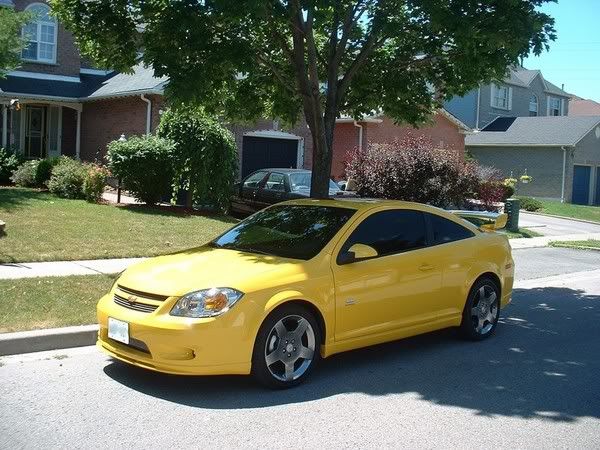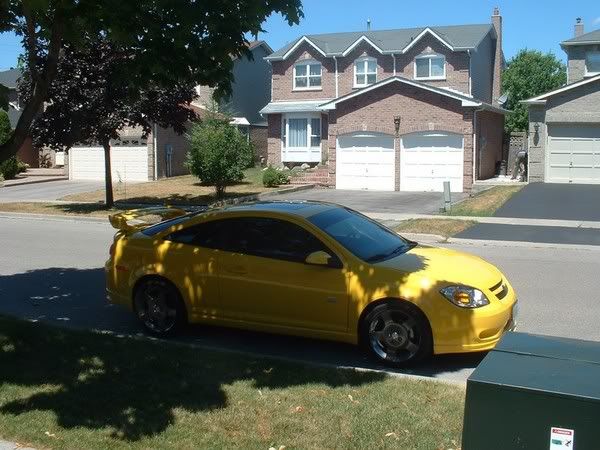 This isn't the best night pic.. so I might have to take another one later.. But it will do for now..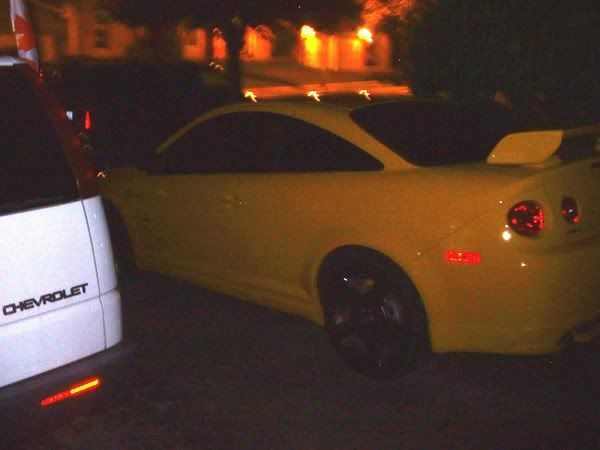 Also my new bright white headlights and foglights.. They really make a difference from the stock yellowish kinda of lights..
As for the tint.. I decided to do 20% all around. I didn't want 5% on my back windows cause its way to dark.. And I didn't want to do 35% on the front and 20% on the back cause I wanted my tint to all match.. But I didn't want to go to light.. I think the 20% is really nice.. I think it also sets off the yellow more as well..
There is also a 5% window shield banner on my front window.. Might be hard to see.. Not to sure if it's noticeable enough in the pictures.. But it's nice..
Comments welcome...